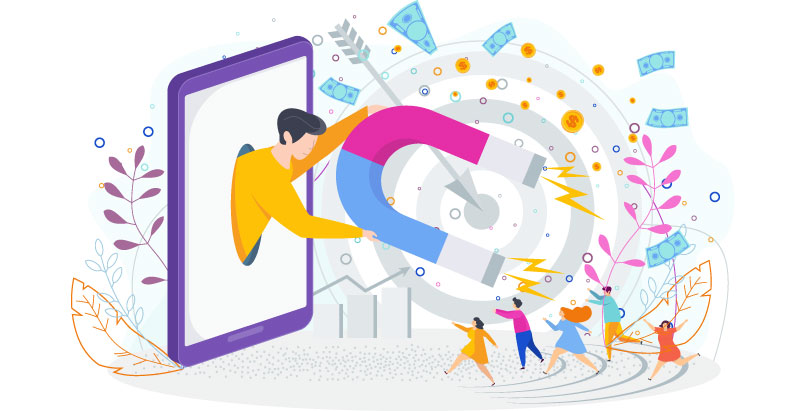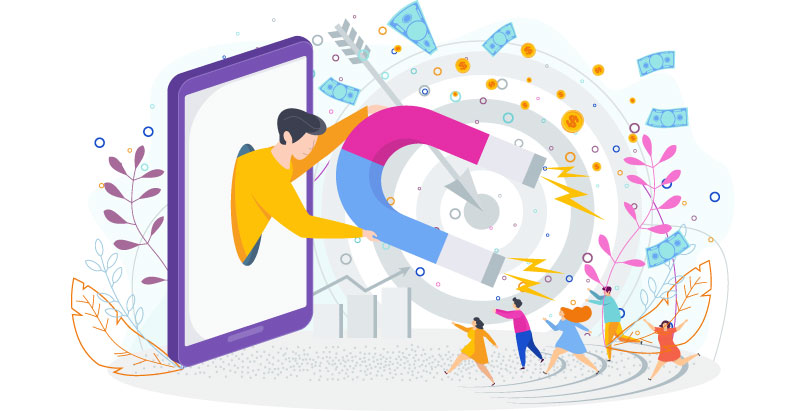 Amidst the pandemic, which has sent shockwaves across the global economy, one thing is for sure, global industries and markets will never be the same again. We are in these unprecedented times of the COVID-19 pandemic, which has led to drastic changes in every sector of life. Quite evidently, even advertising and marketing departments have had to undergo major shift in its processes, strategies and executions.
In this blog, we will look specifically at how COVID-19 has impacted the Advertising and Marketing sector and what are some of the paths that enterprises should look at moving forward in a life with the pandemic and possibly, or hopefully, after it.
Boom in Media Consumption
While businesses have taken a severe hit due to the pandemic, there has been an explosive growth in the media space with a hike in digital content consumption, especially on Social Media and Gaming sectors. Curating effective communication through these platforms could help brands and enterprises go a long way.
Decrease in Advertising Spending
As stores close and revenue decreases due to the halt in businesses, advertising spending has seen a decrease in recent times. As a result, there is reduced advertiser clutter and potentially lower rates due to lower demand. However, this may also be seen as a perfect opportunity to do some serious brand building with aspirational storytelling to drive brand interest.
Increased TV and OTT Viewership
With the temporary ban on cinemas and outdoor events, television and OTT content is the best resort for consumers in the pandemic-driven times. Marketers and advertising practitioners along with enterprises that want to mark their presence in these trying circumstances should not overlook these mediums to communicate effectively.
With this kind of a scenario, what then are some of the effective moves brands could make in the current situation? What opportunities are open before them in the short term as well as the long term?
We believe some of these pointers listed below might help maintain brand sustainability through advertising and marketing directions.
Right Communication
During these times, it is essential that brands promotes a product or service that resonates with its consumers. Marketing communications have to be crafted in an effective manner with focus on the "new" core consumer values like health, wellness and communal good.
Plan for the future
With no real timelines being set as to when normalcy will return or the pandemic will end, marketing strategies need to be framed keeping in mind the different possible timelines of recovery, changes in consumer behaviour and modified budgets. The need to identify the changes that will sustain in the long run will be important to influence media consumption patterns.
Explore the use of Social Media, Influencers and Endorsers
The growth of influencer marketing has seen a rise in the recent past and may become one of the most popular means of marketing during and post the pandemic period. Ensuring truthful, clear and accurate marketing through influencers could take the brand a long way forward, even in the difficult situations we now face.
Cause related marketing, charitable sale promotions
With millions being affected by the COVID-19 pandemic, this is an opportunity for brands to really chip in and help instinctively. Using these popular methods of marketing and promotions could help brands align their products and services with social initiatives and establish a brand connect once again with its consumers.
As the need for thinking creatively and differently in these never seen before times is of crucial importance, reaching out to consumers has to take a whole new path. A creative advertising agency that can help you with effective solutions to marketing and advertising problems in the pandemic and after is what you need. Get in touch with us at www.collateral.co.in and let us help you pave your future with sound direction.