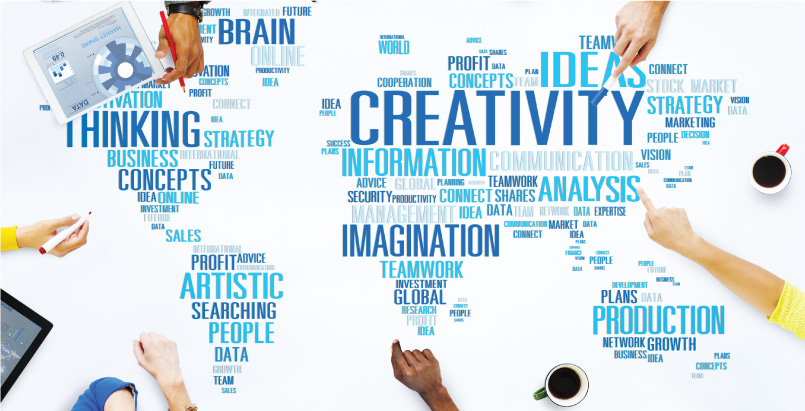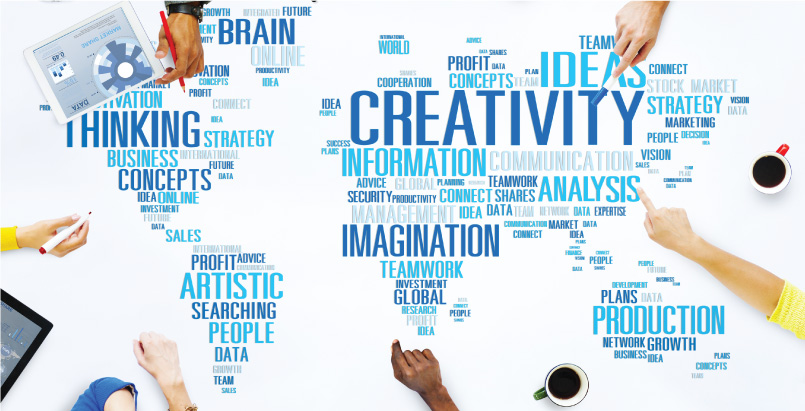 Good advertising is one of the most important aspects of promoting any business. Whether it's a start-up or a large company, a communication that grabs attention, results in huge returns. Therefore, for an effective ad campaign, creating useful, relatable and unique content is of utmost importance. So where does an agency fit into this?
Maybe you have wondered about building an in-house team for creating your company's advertising. After all, you do know your business better than anyone else. But setting up an in-house team is time consuming and expensive, which is why you should hire a creative advertising agency in India.
Here are the biggest benefits of hiring a creative advertising agency to handle your company's marketing:
CREATIVITY
Creativity is at the top of every company's checklist when it comes to hiring a creative advertising agency. Most ad agencies have creative directors with decades of experience when it comes to creating marketing campaigns. And every creative director has their own team of talented advertising professionals like copywriters, designers and visualisers brimming with creativity. They can take a simple business concept and turn it upside down and create an advertising masterpiece that turns heads, garners eyeballs and provokes thought.
EXPERTISE
Every creative advertising agency has separate departments dedicated to various aspects of advertising. And every department is headed by senior professionals with years of experience in advertising. Digital marketing, new website, print campaigns, outdoor promotion, TV commercial or whatever else your need is, a media agency can provide you with all these services.
Creative advertising agencies also have quite a few different experts like Creative Brand Managers and Website/App Developers that spruce up the design and branding, and get it on par with industry standards.
PERSPECTIVE
You've spent months and years into setting up your company. You know the ins and outs, what works and what doesn't. Hence, it's easy to get stuck with a few tried and tested ideas for a long period. You keep the same communication approach and even your campaigns start to look alike. Coming up with more and more creative ideas becomes difficult if you're trying to promote the same thing all the time. However, a creative advertising agency can bring a fresh perspective with unique ideas and designs. They can rejuvenate your existing and future marketing campaigns and give your business a new life.
Getting an Indian Advertising Agency on board, allows you to focus more of your attention on the thing that matters the most, your business. Forget the hassles of monitoring digital campaigns every day and hunting for freelancers to design your social media posts. Instead let us at Collateral – The Storytellers take care of your marketing and advertising activities as you focus on the big picture – perfecting and growing your business. Get in touch with us at www.collateral.co.in