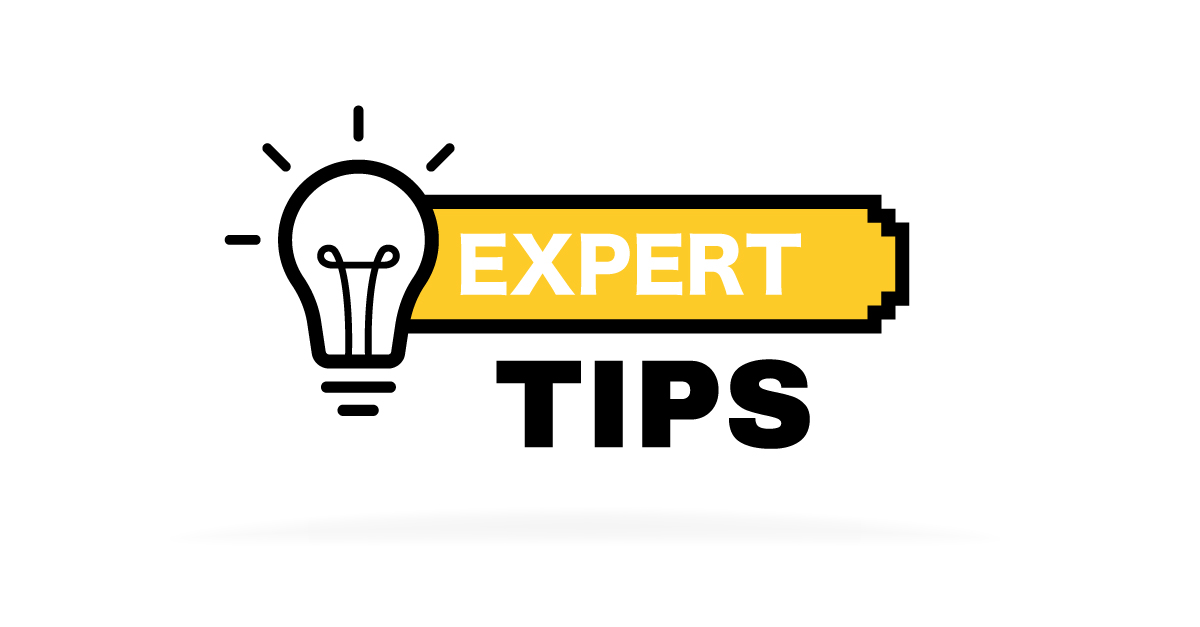 The advertisement industry, today, thrives on the unique content and campaigns that they create for their clients. But with so many agencies in Mumbai that provide a plethora of options like digital marketing, creative designing, etc., how do you ensure that a potential client gets your agency onboard? What are the best practices to make your agency stand out? Here are a few ideas.
First and foremost, know that clients become an integral part of your firm. Hence, it is of utmost importance that you understand what your clients want and what you can deliver.
Be Your Own Client
Just like you brainstorm and create marketing strategies for your clients, do the same for your agency. Make a fool-proof marketing plan for your agency, taking into consideration, all the platforms you can use to promote your agency. You're experienced in weaving stories for your clients, take out some time to write engaging stories about your agency and why you should be everyone's first choice.
Standing Out on Social Media
LinkedIn, Facebook, Instagram and Twitter have become one of the most popular platforms to promote yourself. Begin with pushing content about the work you do - the services and solutions your agency provides. You can create content about the success stories of your agency or a series about your best works. Client testimonials on your social media page also helps grab attention from more brands.
Social Listening
Use your social listening skills to analyze social media trends. Keep a track of prospective clients and their content. List down the areas where they lack in communicating with their consumers and note how you can help them in overcoming the hurdle. Once, you have an insight into their demands, it becomes easy for you to pitch in your support.
Brand Directory
Brands are always looking for opportunities to promote themselves and therefore, are mostly looking for agencies that can help. Keep a list of all the local businesses in your area and engage in regular conversations with them, through mailers, or even a blog.
Marketing Education
Marketing and advertising are ever-evolving industries. People are always looking for opportunities to understand what is happening in the markets. While you share blogs and newsletters with your prospective clients, you can offer courses for analyzing trends, creating marketing strategies and communication tips.
The practice of sharing knowledge provides them with a glimpse of your expertise in the sector and makes you stand out as the ideal agency.
Intrigued enough to learn more? Visit www.collateral.co.in for more insights on marketing and advertising.