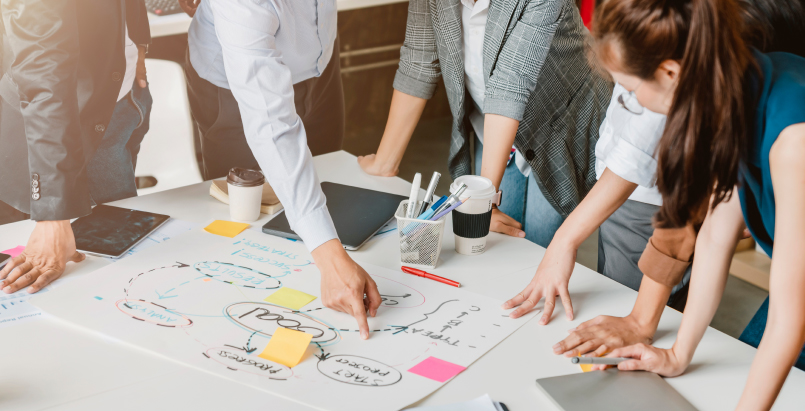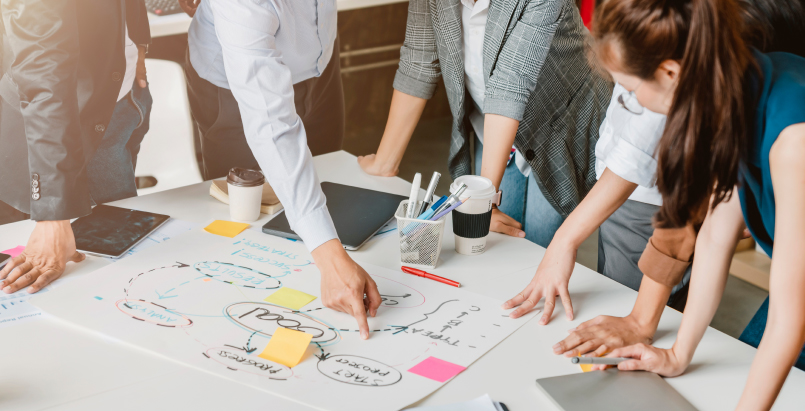 To reach the short-term and long-term goals of your organisation, you need to find the perfect agency match for your company. While there may be countless options available, choosing the wrong partner can slow down the success rate of your brand or can cause irreversible damage. With that said, here are the four main characteristics to be in search of, when finding the right marketing partner.
A team of enthusiasts
The strength of a marketing agency depends on the skill, experience and versatility of its staff. An ideal team not only understands their individual roles and responsibilities but align their talents in a way that helps crack every brief with the best possible outcome. Look out for an agency who has experts in the field of copywriting, planning, design, sales, data analytics and more.
Creative
The field of marketing and advertising demands creativity to help brands stand out. Find an agency that has a mix of young minds and experienced industry professionals, anchored by creativity as a common trait. While the youth sources that big idea from way outside the box, it is the experience of the senior employees that validates the thought and brings assured results.
Critical Thinking and Problem-Solving Skills
Every brand journey faces ups and downs. A good agency has the ability to persevere through the problems and prepares a plan of action for every crisis. It is their critical thinking and prompt response that makes or breaks the brand in tough times.
Data-driven Approach
Big data and consumer insights are the core of every marketing agency. Parsing through your customers and competitors, the agency churns out areas of improvement and creates a blueprint that forms the crux of every idea. This ensures that brands stay personable and appeal to their target audience, real-time.
Working in a creative field requires several qualities beyond the must-haves mentioned above. From good listening skills and resilience to empathy and flexibility, it's only experience that validates success. We at Collateral, have been the guiding light for multiple reputed brands for over 18 years. Being the mind behind many big ideas and campaigns that have gained the spotlight, here's your chance to unlock the true potential of your brand. Reach out to us for a promising future at www.collateral.co.in