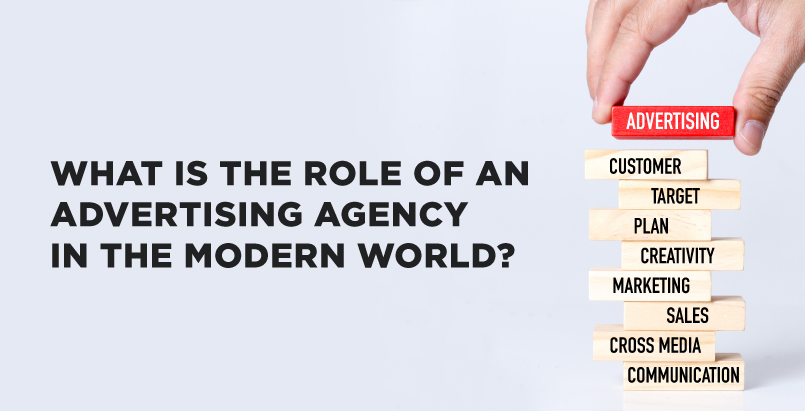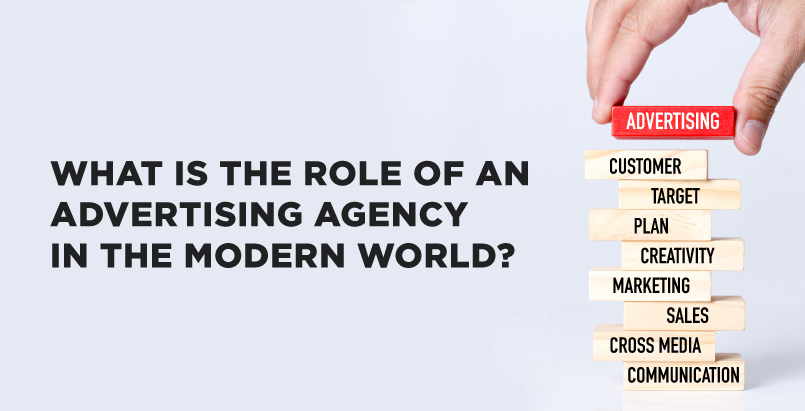 There's no debate that advertising is one of the most important tools that businesses and organisations need to leverage in today's world. It not only transforms a start-up into a major brand, it helps companies reach out to consumers, and acts as a boosting catalyst when it comes to generating sales. Furthermore, it is not limited to a single platform. Take any consumer-centric platform, advertising has a vital role to play in it.
But how can creative advertising agencies in India help your brand? Read on to find out.
Brand Building
A brand depicts people's perception of a company's experience and reputation. It also represents its products or services. Hence, building a brand up to the highest standards is extremely crucial. Opt for a creative ad agency in India that knows how to build a brand from the ground-up. It should be able to identify your target audience, set targets, curate a strategic communication plan, execute the campaign and then measure its success. Following the essential steps and slowly building your presence will automatically help you build a strong brand.
Increasing Awareness
Brand awareness is the next step after brand building. Once you have established your brand, it is essential to increase its awareness, because it is only then will you attract potential customers. This can be done by consistently communicating with your audience via impactful advertising campaigns, that not only resonates with your consumers, but stays in their hearts and minds. With plenty of research, planning, strategy and choice of the right medium, awareness can be achieved within a short span. Every brand that you remember today has followed a similar path to reach the heights of consumer familiarity.
Reaching the Consumers
A popular adage in advertising says, "You reach where the consumers are, and not expect your consumers to reach you". This holds true even in today's dynamic times of advertising. Perhaps, this is the reason that advertising has penetrated every corner of people's lives. Have a look around yourself, the leaflet in your morning newspaper, the hoarding on that traffic signal you pass-by or the ads on your social media show that it is true. This is how you reach the consumers. Good advertising helps you do exactly that.
Analysing Consumer Behaviour
If you are in the business to sell a product or offer a service, understanding consumer behaviour becomes an important core of your business. Because unless you know how your consumer thinks, it is impossible to penetrate into their minds and influence them to opt for your brand. Hence, one of the key tasks of advertising professionals is to analyse consumer behaviour and design advertising campaigns or strategies on the basis of that. Media agencies in Mumbai, like our team at Collateral, research on consumer behaviour on a regular basis to devise result-oriented brand campaigns.
Revenue Generation
The foremost objective, or should we say the 'result' of advertising your brand is to generate revenue. By increasing brand awareness & consumer attention, building a strong market presence, enhancing customer interaction and increasing brand recall; your brand will generate a decent amount of revenue every time. However, only right and effective brand advertising campaigns with a wide scope to generate leads can contribute to do so.
Are you looking for a branding agency in Mumbai? Reach out to our experienced and young team at Collateral. We provide all-inclusive advertising services for Print and Digital media of all kinds, with dedicated teams, expertise and quantified metrics. Our storytelling strategies with dynamic ideas will penetrate the hearts of consumers to give you the best revenue generation. Visit our website www.collateral.co.in today!