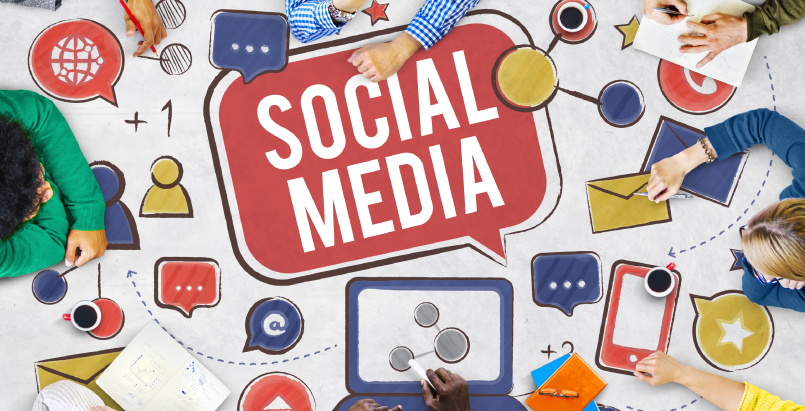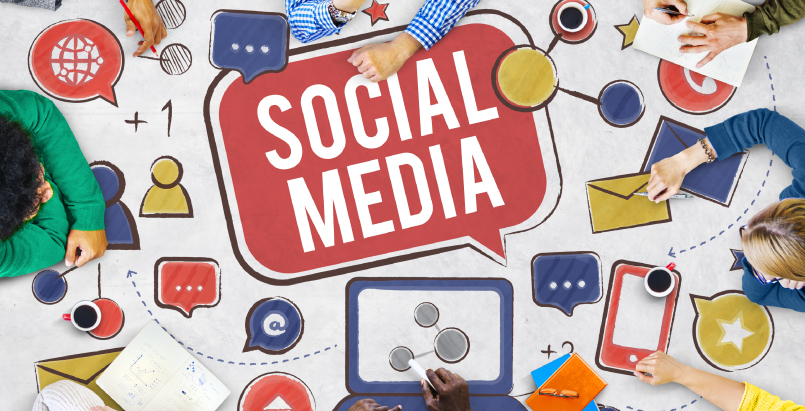 Most brands on social media try hard to crack the code to get more traffic, engagement, conversions and loyalty to build their brand. While these goals are common, a measurable impact isn't easy to achieve. Flighty social media audiences and the fierce competition for attention has made brands more reactive, than proactive in their communication. Here's a master plan that you can adapt according to your goals to create a winning social media strategy.
SET MEASURABLE GOALS
Social media objectives need to be broken down into short-term and long-term goals.
Identify your audience. Set a well-defined primary goal for your brand such as building awareness, driving website traffic, increasing retention, etc. with a definite timeline. Make sure these goals are concise, measurable, achievable, time bound and relevant to your brand.
MARKET AND COMPETITOR STUDY
'To listen' is a good advice that is often ignored. In the cluttered world of social media, brands need to set a concrete research module to study and track the market as well as their competitors. Make the best of available tech & tools for social listening, which make this herculean task easy for us with timely and detailed reports.
SET THE RIGHT TONE AND VOICE
Ensuring 'brand connect' with any idea is what derives the success of every social media strategy. While most brands chalk out multiple creative ideas that may get you the likes you desire, but if the audience do not relate the idea with the brand, it will be a mere campaign that burns money but gains no long-term results or retention. On the other hand, when brands find the right tone, voice and message for their audience, they create a personality that customers often befriend for life.
AUDIT PERFORMANCE
A winning social media strategy is a time-consuming exercise and not a quick fix. Brands will see the dawn of success, but only through patience. Set quantifiable KPIs and realistic quarterly goals to audit your performance. Constantly analyse, test, compare and measure your progress. Marketers must be on their toes always to take proactive calls to revise and refresh their plans, steering the wheel in the direction they wish their brands to go.
Creating a social media marketing strategy is not black and white. With so many parameters involved in determining the success, hitting the nail on the head in the very first attempt is nearly impossible. While this framework creates a strong foundation, every business has to draft a plan which is in line with their target audience, company values, and goals. If you need a little expert opinion to create the perfect master plan for your brand, reach out to us at www.collateral.co.in