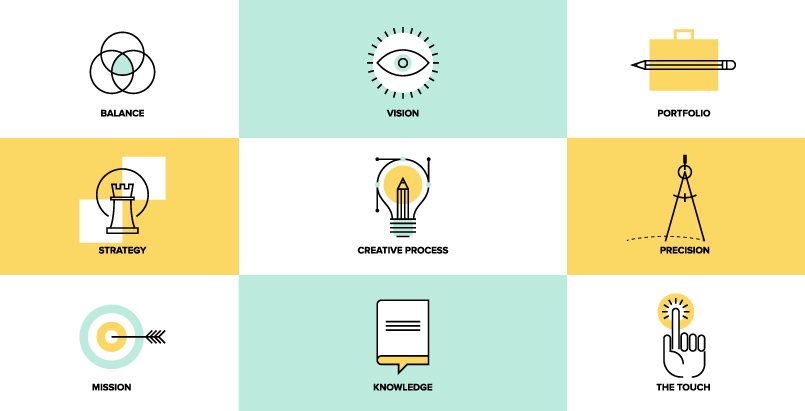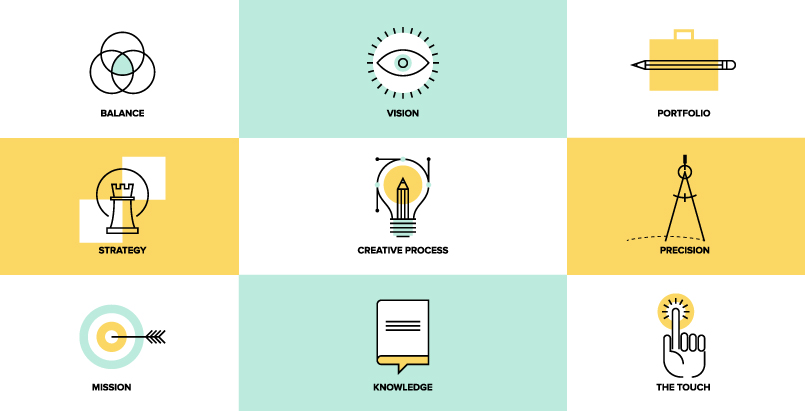 Today, a business is not just a business anymore. With consumers becoming more and more aware of various brands and products in the markets, they are getting selective and conscious. Your business and brand need to stand through the keen consumer eyes, and the market competition, to stay relevant.
Hence, your business and brand need to be present across various platforms where consumers engage. Let people know more about the products/services you provide. Let your brand build a loyal consumer base so that your business gets the much-deserved boost!
Are these reasons enough to encourage you to opt for a branding agency? It not only gives you the rush of a creative ad agency. But also provides an edge over media agencies as well. Read further to know the qualities your agency must have.
Perfect Mixture of Young, Experienced & Passionate Marketeers
A media agency is all about the people working there. So, if you want to know about one, pay close attention to its people. Individuals from varied backgrounds and ethnicity with a confluence of young blood and experienced minds is the kind of place you would want your brand/business to grow. Such an ideal mix brings professional, well-versed, and knowledgeable marketing strategies on the table. In addition to this, fresh and trendy perspectives that are equally executional is another added advantage of this mix.
Big Ideas, not just Big Portfolio
Ideas shape the world but not every idea is executed, remember that. And that is why, not every idea can shape the world, in the present context, your business. As creative ad agencies function on a client-centric model, at times, clients tend to reject certain ideas for reasons of their own. Hence, don't refer to an agency's portfolio. Choose an agency that can deliver big and effective ideas whenever you want them. Choose the one who maintains the quality, consistently. Talk to the agencies, discuss at depth. Give them a chance to understand your brand and your expectations, and let them play their cards.
Digital, Print and Customer Activation – Needs of Today (and near future)
The branding agency you choose to boost your business with, must have a few qualifications. It must excel in print and online communication. It must also be thorough with customer activation (both online and offline). These are the basis of communication in today's world and that of the near future as well. In case you are thinking that print is dead. Think again. People still trust handy newspapers more than online news and they still prefer paper over online. An ad agency that has space and individual teams in both the domains is the one that can help you expand your brand and divert consumer attention towards your business.
Advertising a brand involves several aspects, apart from the ones stated above. Advertising strategies play a major role and so do neat and planned execution. Understanding consumer behaviour, analysing risks and marketing metrics, helping a brand to battle crisis (if any), building consumer loyalty and lastly driving conversions are other major metrics to this process. A good, experienced and dynamic brand agency/media agency/ad agency will help you achieve all these goals, with ease and your satisfaction.
Trust the experts at Collateral. We call ourselves the Storyteller, because we understand your brand and your audience well. Our young and experienced team will help your brand reach your consumers in the most effective manner while driving the other metrics of the process. Ask us about our approach and get to know the kind of ideas our team can deliver. Contact us on our website www.collateral.co.in. Know more about us today!