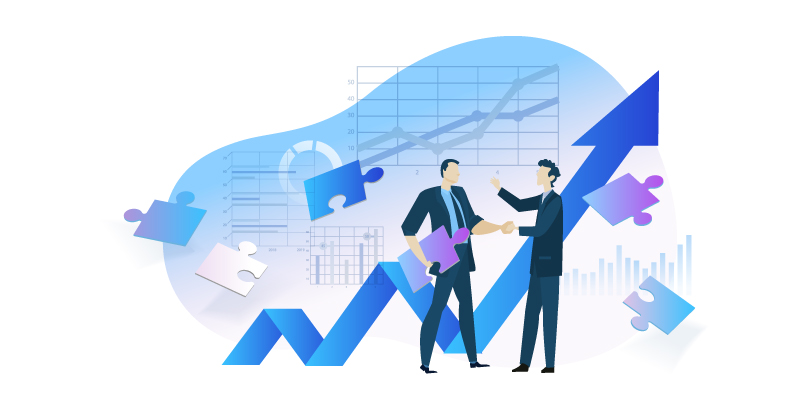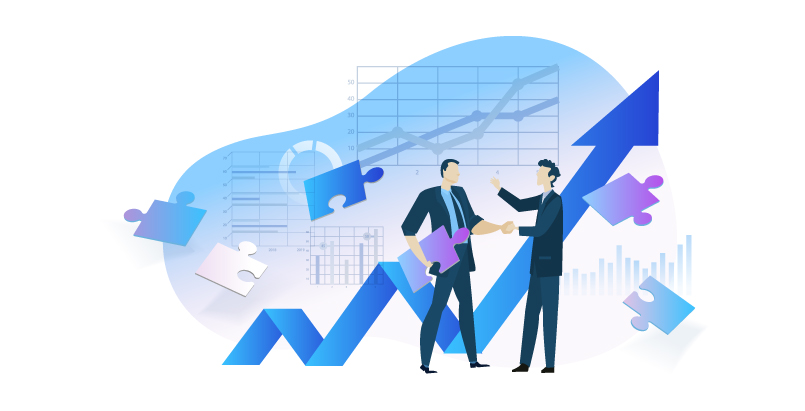 Changing times and dynamic consumer preferences has revolutionised business tactics. Businesses have changed their products/services to meet the needs of today's customers and have altered their packaging. Perhaps, it's enough to meet their consumer's needs and appeal but what about consumer metrics? Do these tactics contribute to business growth, immensely? This is where branding and marketing expertise is essential.
A brand marketing agency or creative branding agency can help drive the growth of your business and reach out to the maximum number of customers. Further, a branding agency can also help you establish customer loyalty so that your business stays in the market for a long-long time.
But how does a brand marketing agency do it? Read on to know.
Help You with Brand Building
Jeff Bezos of Amazon has said this often, "Your brand is what others say about you when you are not in the room." No wonder why Amazon is one of the top companies of the world, in terms of revenue and consumer preference. This is where branding can work its magic. It will give a voice to your brand to reach out to consumers. It will make them relate to your brand and most importantly, make them a part of your brand. If you observe carefully, this is what Amazon has done. So, take the help of experts and build your brand with a branding agency in India, in an efficient and impactful manner.
Building Brand Presence across all Media
The brand 'Budweiser' recently collaborated with local artists in Mumbai and Delhi to create street art in popular and chic crowd areas of these cities. People from various and even distant corners of the city visited these places to click pictures and admire the art. With marketing point of view, it created buzz among a wide range of consumers and contributed to the brand's presence, both, in consumer's mind and on various social platforms. Thus, a creative branding agency can help your business to build such presence and create a buzz, everywhere.
Become a Trend Setter on Social Media
Zomato, Netflix, Tinder all have a strong online presence. They start a trend, appeal to their audience, and create a buzz on social media. Their routine posts are extremely relatable as well. This helps them interact with consumers and become a trend-setter, while audiences follow their trend and gain creative satisfaction. Furthermore, the next time someone needs any of these brand's services, they will never think twice before opting them. A brand marketing agency in Mumbai with digital expertise can help you be where your audience is, online!
This however is just the tip of the iceberg. A brand marketing agency in India can do so much more for you, like driving sales and bringing growth for your brand. All you need to do is to place your trust in an agency and define your goals. The experts will take your brand ahead.
Our young, dynamic and consumer-approach centric team at our Collateral can help you achieve these goals. Being consumers ourselves, we understand the needs of today's consumers quite well. And our expertise can help build your brand, online & offline. Get in touch with us, today. Visit our website www.collateral.co.in