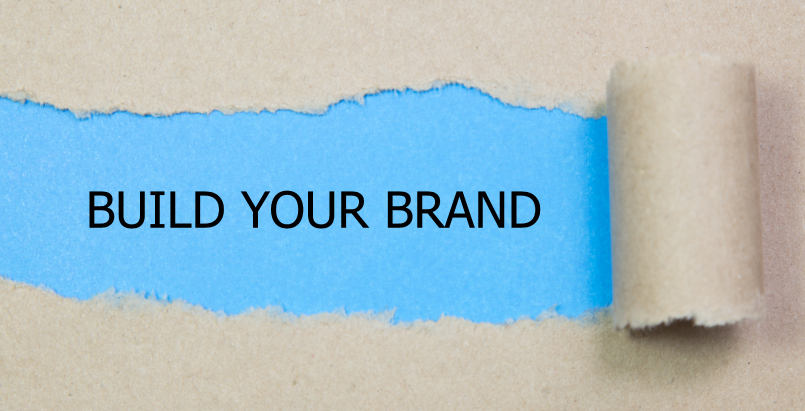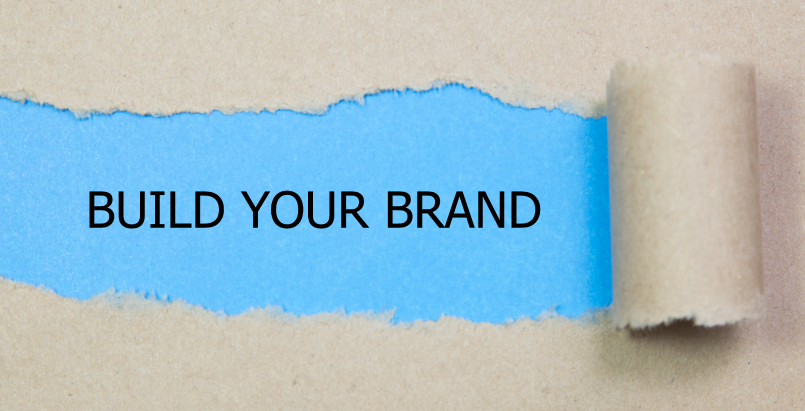 Phones, Smart phones, Fast-speed internet, Social media and now millions of digital applications and a good number of digital platforms – the world has been revolutionized with a digital storm. It is no more fiction to imagine the whole world on a virtual platform to enhance connectivity and productivity. The entire world is on it. Are you a part of this storm already? Are you making the best of it? Are you building your brand on a digital platform?
If not, it's high time that you should. Ideally, you must opt for a good brand marketing agency or a branding agency in India who can help you do it with their added expertise and professionalism.
Here are 5 things you must know to start to build your brand, digitally.
Is Your Brand on the Internet?
A digital presence of your brand needs a digital platform where anyone can visit, look around your products/services, and purchase the items they like. Some customers also like to know about the brand and hence, adding a bit about a company's profile is also a beneficial exercise. This platform can be preferably your brand's website. Hire a good brand marketing agency to get a legit domain and build a customer-centric and eye-catching website.
Digital Ads and Ads on Social Media
Advertisements have been a popular and one of the most effective methods to sell products and create brand awareness, since ages immemorial. There is no denial to the returns they assure to a brand. Apparently, with evolved times, these ads have evolved as well. You can now create and market ads on digital platforms if you have the right tools, strategies and methods in place. As a major chunk of the crowd uses digital platforms, the conversion rate is bound to increase.
Brand Marketing Agency for Digital Optimization
There are a lot of brands on the internet. Some of them might be your competitors and some of them might have products/services similar to yours. Thus, it is not easy to highlight your brand on a digital platform. This is where Digital Optimisation comes in. It will help you to highlight your brand and welcome a wide range of customers to your digital platform. Digital marketing agencies are professionals at handling such tasks and hence, it is advisable to take help of their expertise in this matter.
Presence on Social Media Platforms
Do you use any social media platform? It can be any one - Facebook, Instagram, Twitter, LinkedIn, Discord, Reddit, Quora, etc. Well, the world uses it at a large scale. When people are doing nothing, they use these platforms. When they are doing something, they use these platforms. Thus, having a digital presence of your brand on these platforms is quintessential in today's world. If you wish to survive and win over this digital storm, you need to master your brand on these platforms. We said what had to be said.
Last tip but the most important one – Opt for a good branding agency in India
Your knowledge on digital platforms and digital marketing is of no use in front of the digital experts who earn their bread by building brands, digitally. They are well-aware of the digital strategies that can work for your brand and the methods that can help you build a strong digital presence, eventually driving conversions. Don't waste your money on this environment without professional help. It will go in vain.
Thus, be where the world is. Be a part of the digital revolution. Our digital marketing team at Collateral is highly experienced, professional and has always delivered guaranteed results to brands. They have always been upfront, modern yet conventional with their guidelines and digital strategies, meeting varied requirements on unique brands. Get in touch with us to understand what your brand must do to move forward, digitally. Contact us at www.collateral.co.in.