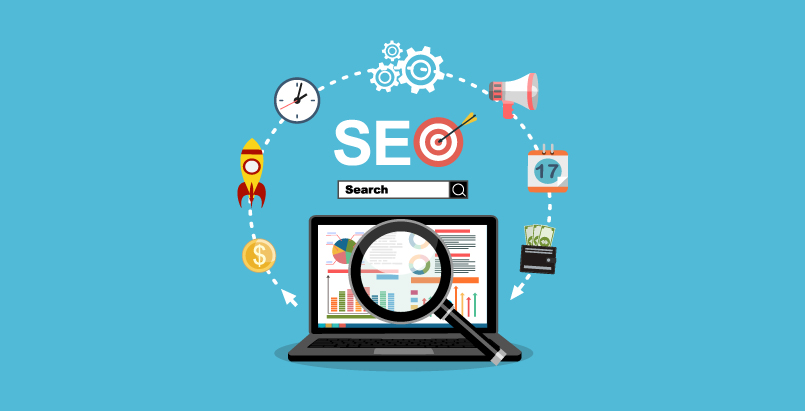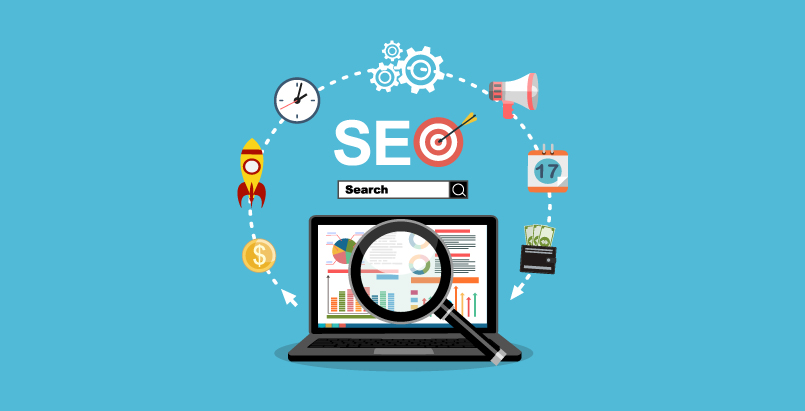 One of the good things to come out during the pandemic and lockdown is the exponential boost to e-commerce business. Even now, as things are headed back to normalcy, people are choosing to shop online.
In such a scenario, a smart move is to build a digital presence for your business. And along with a digital presence, you must also avail the benefits of digital marketing strategies to boost your online presence. In other words, your business can receive all the limelight you want, if you use the right digital tactics.
One of them is SEO (Search Engine Optimisation) for business.
What is SEO?
SEO is one of the most-fetched digital marketing tools today. In simpler terms, it can effectively boost your business online and bring more customers towards your platform. There are a lot strategies that need to be applied, varying upon market trends and type of industry. But the benefits and end goal of this tool remains the same.
BENEFITS FOR YOUR BUSINESS
Website Traffic
You might be familiar with this term but do you know how to increase it? With SEO of course! According to experts, nearly 75% clicks happen in the first five listings of the search page and about 33% happen on the first page. Thus, it is utmost beneficial to list your venture in the first five or first page of the Google web search. This can be done optimizing your entire website as per your target audience.
Increase in Conversions
Profits are the ultimate goal of every business. And these profits are often driven by conversions. Yes, conversions are possible through SEO. In fact, they are the ultimate goal of every SEO-driven business campaign. What happens is, when your business is rightly optimised, it is highlighted among your target audience. This further drives consumer to your website, later increasing conversions. We bet the numbers will surprise you!
Visibility
Today's entrepreneur-spirit driven generation has been making its way to penetrate various markets. As you may have noticed, this has led to a stuff competition among peer businesses. One lost opportunity to stand out in a crowd can cause trouble. In such a scenario, SEO for business can help you to increase the visibility of your business on digital platforms. Furthermore, it will also establish your digital presence, drive your target audience and other audience as well.
Brand Loyalty
Any business that is visible and has decent feedback/testimonials can flourish. But in the present world, you may need a bit more than this. A website with good graphics and high-quality content is another aspect to which the present-world and aware consumers look at. Furthermore, SEO can help your business achieve much more visibility through its strategic algorithm.
Basically, SEO offers a sure shot way to boost your business online. But you also need tactical experts who can give you the right strategy to achieve your goals. Get in touch with our team at Collateral, one of the best marketing & advertising agencies in Mumbai. We offer SEO services with best tactical strategies that can help you to boost your business. Visit our website www.collateral.co.in to know more.