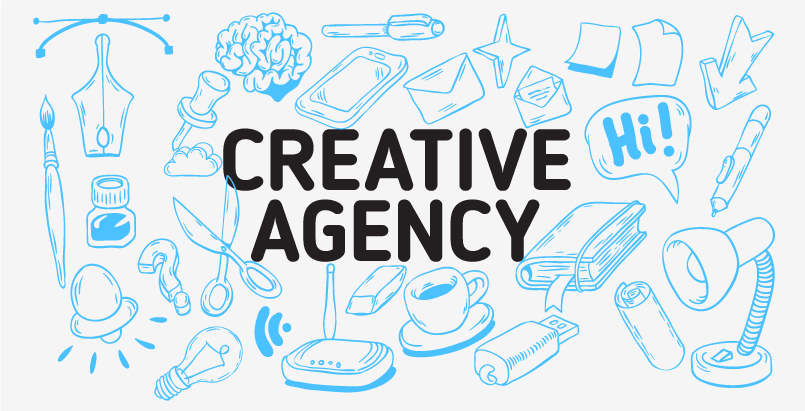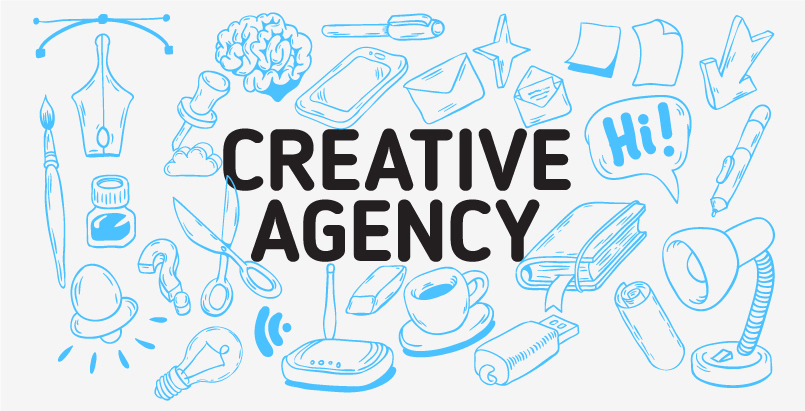 The world is transforming into digital, which necessitates every brand creating an online brand presence. A strong impetus for you as a brand to foster your online presence and undertake a self-makeover with the help of a digital communication expert. Look for an agency that cares about its image as much as yours!
How do you zero in on an agency that brings more value to the table?
Expertise & Experience
Expertise comes with Experience! As we said, the world is moving towards digitalization, it's a blue ocean for everyone to explore. However, experience and expertise are invaluable to navigate through it successfully. With exploration comes a huge risk, but in today's time not following the beaten path in terms of strategy and creative is a plus. Add to qualities like expertise and experience abilities like being nimble, lean and smart and you have an agency that straddles the old school and the new age with aplomb.
Different Perspective
When a different point of view is brought into the picture, the fresh perspective adds beauty to the task. In the same manner, when you as a brand are looking to create a digital presence, a third-party perspective makes the communication sharper and more attractive. The unquestionable benefit of hiring a creative advertising agency in India is its unbiased review that helps brands to produce more insightful communication.
Cross-Industry Experience
A creative advertising agency in Mumbai works for multiple clients at the same time. This allows them to harness the depth of knowledge across industries and adopt the best approach and strategy. Therefore, there are higher chances of getting creative outputs by merging different industry perspectives and insights to get differentiated work.
Social Media Management
Social media is used seemingly effortlessly by most brands. However, managing social media on a daily basis is a complex task. And to add to it, conceiving differentiated, original social media strategies is a challenging nut to crack, something digital advertising agencies are adept at. Work that stands out is a cherry on the cake for brands.
More Quality Content
The demand for content in today's time is at the peak, this also means the rise in the cost of demand. However, when you hire a creative agency, they create quality content for you and help you in marketing. Quality of creative is what draws attention to your brand, their portfolio of work, across brands will tell you they are not a flash in the pan.
Maximise Profit
When it comes to marking your presence in today's digital world, you need to be on the ball 24x7. The more the eyeballs, the more the profits, in the long run. Any slip up or negative publicity can tarnish your brand image. Hence hiring an agency ensures people look after your digital presence. In these matters it is important not to be penny wise and pound foolish to maximise your profits.
Use of latest technology
Advertising agencies work with the latest suite of tech products, tools and software to ensure you get the best ROI. Technology keeps on changing, taking the market with it. Therefore, a creative marketing agency integrates the latest technologies and trends while creating a campaign, and that's a big box to tick.
We at Collateral, create creative and unique designs for all social media platforms and maintain the company's brand image. Connect with us on collateral.co.in and hire us to add beauty to your digital presence and make it more creative and engaging.