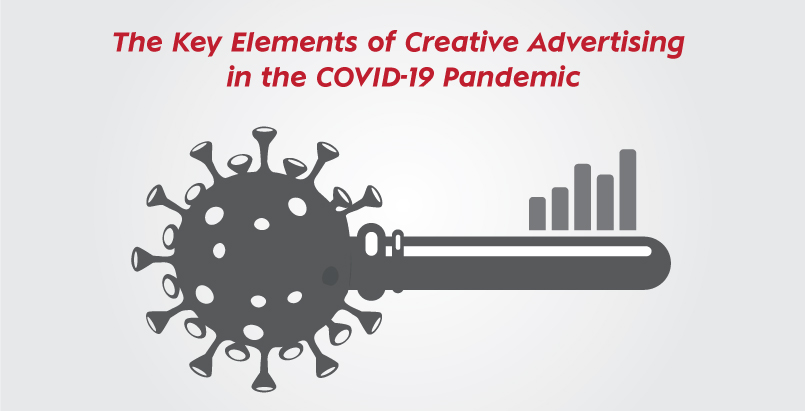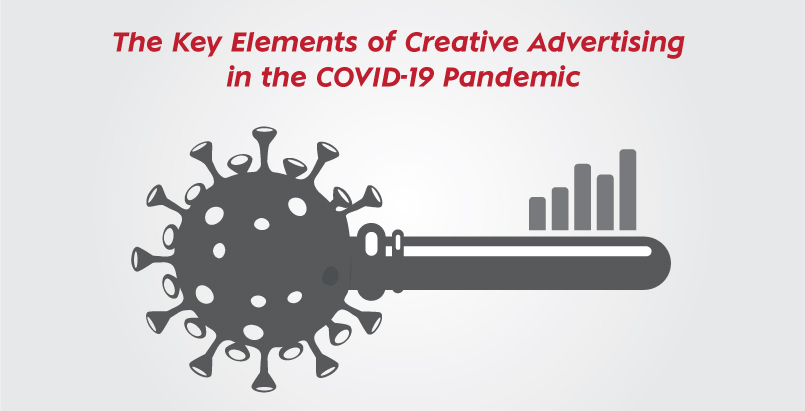 As the world remains connected over the internet, social media, etc., for the large part, our lives have moved to virtual setups for almost everything we do. Brands and organizations alike, have moved to digital methods of reaching out to their potential customers and carrying out operations. As we settle into this 'new normal', brands and businesses are still trying to figure out the best ways to carry out processes and communications in the vastly secluded and confined world.
Although some parts of world are slowly opening up, it is going to be a long time before things go back to the way they were. In the meantime, organizations have had to relook at the way they function. The confinements and lockdowns have provided an excellent opportunity for marketers to engage with customers in ways that previously might have been unexplored.
This unprecedented crisis has forced marketers, brands and organizations to look at new and creative ways to respond, connect and communicate. This renewed face of 'pure creative thinking' will force, or rather bring about, new and interesting avenues in which brands and organizations could reframe, tweak and conceptualize their marketing stance to reach to consumers and audiences in a different way.
Some points that brands and organizations could look at while curating creative content to reach their desired audience, could be as follows:
Retaining brand relevance through empathy.
Crafting communications that make audiences feel understood and cared for in a creative, compelling way could enable brands to create a pathway to the minds of these audiences. Ensuring brand relevance in these turbulent times. Communications that offer support, are warm and mindful of the scenario, may help brands establish deep, impactful connections with people confined to their homes.
Removing inappropriate or insensitive content.
As brands create empathetic content that result in maintaining or recreating relevance, they should also take time to re-visit content that may have pushed out recently, or over the years that might seem insensitive to the current situation. While crafting communications and messages, brands must avoid content that would be inappropriate in today's world. Brands need to keep in mind everything that is happening in the world and try to put themselves in the shoes of the consumers and understand what they would want to resonate with in these times.
More comforting, less promotional.
While the goal of marketing and advertising is to create potential customers and sell products and services, it is crucial to ensure that is not the single-most important thing brands are doing right now. The minds of consumers and audiences are taken up by worries about the future and their livelihood. Promotional campaigns might not be as effective, as the troubled minds of consumers might not be too receptive to these marketing tactics. Instead, brands should focus on communications that are comforting and with tones that say 'we are here for you' or 'we are in this together'.
Making services available in this 'virtual' world.
With this mega shift in the way lives are lived, people are still trying to find ways and means to do the things they did in the past, with all the restrictions they are facing. Making brands and organizations available and at the service of these consumers could help create a brand image that lasts. Letting customers know that products and services are available, even while most of us are confined to our homes, in itself is a good avenue of communication that could help establish a new kind of relationship with customers and audiences. An 'ever ready to serve you' attitude could not only help audiences feel cared for and looked after, but also enhance brand image and recognition.
Although this COVID-19 pandemic has brought with itself a lot of problems and restricted the way we work, communicate and execute tasks, brands and organizations should buckle up and find new opportunities to thrive in these challenges. To do just that, you might need a creative ad agency or a branding company who could help you explore new avenues of reaching out to audiences and potential consumers.
Contact us at collateral.co.in and let us help you create new models of creative advertising and marketing strategies to help take your brand or organizations to new levels, even in these uncertain times.