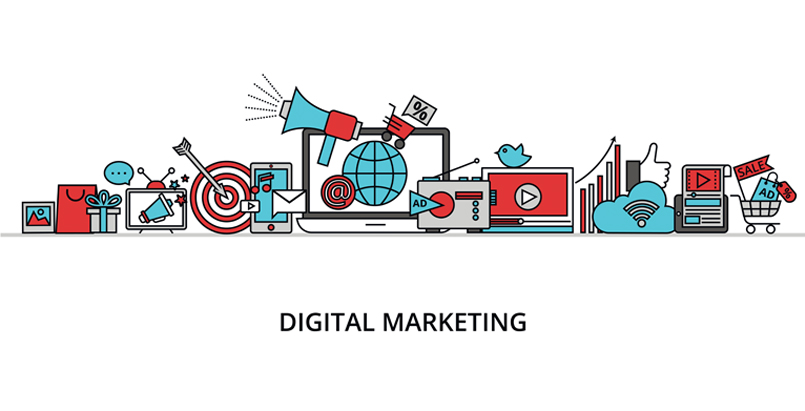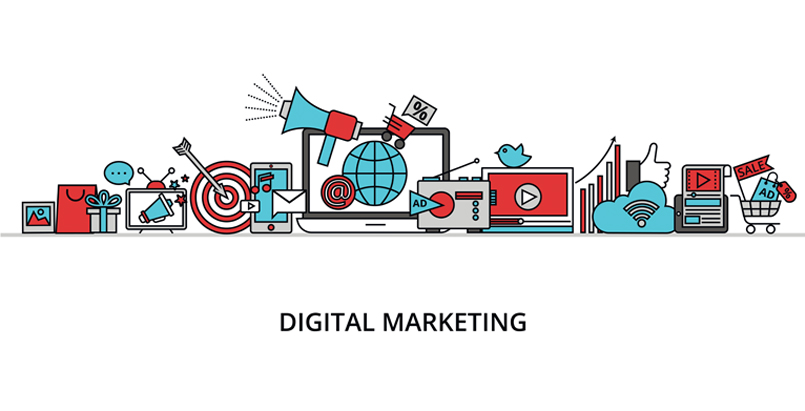 The COVID-19 pandemic has had a huge impact on how we go about living our lives. We live each day with an ongoing health crisis and an economic meltdown. If you are an organization, you need to quickly find new and innovative ways to continue to survive and be on the minds of consumers and audiences. The COVID-19 has changed how we look at our livelihood and actions.
We do not know today for sure where we are headed. The future seems like an uncharted territory as the impact of the pandemic is being felt both personally and professionally. As an organization that wants to create an impact on the minds of the consumers, even in these torrid times, it is understanding them is the key to making the most effective approach when it comes to marketing and advertising in the pandemic.
What are the trends then, which marketers and advertisers should look at in this period of the pandemic and also for the future? How should they continue making communications and services prevalent in a world that is confined to their homes? Let us look at some trends marketers and advertisers should keep in mind in these times and beyond.
Media Overload
It is no secret that the advertising sector has taken a blow, like many other sectors, due to the pandemic which had the world at a standstill since it made its presence known. However, as advertising saw a plummet, media consumption has seen a huge spike due to lockdowns and confinements introduced to safeguard people from the pandemic. Online traffic is surging and therefore, organizations should focus on bolstering their online presence to maintain contact with present and potential consumers and keep tapping audiences with content that is creative, and innovative.
Direct Consumer Marketing
Direct consumer marketing, or one-to-one communication in some ways can turn out to be an effective way to communicate with audiences in this time of isolation. Creating personalized content in a way which speaks personally to a consumer can help create a remembrance of the brand in the mind of that particular consumer. With the COVID-19 having shut down all retails sales and audiences preferring to remain indoors, connecting to them where they are, becomes really crucial.
Shifting Consumption Times
As most of us are confined to our homes, it has greatly influenced the consumption times of audiences. Instead of the usual spike in consumption during commute or meal hours, consumption is now distributed over the course of the day. With no fixed 'golden hours' to push out content anymore, this can serve as a boon or bane depending on how you plan to capitalize on it. With proper research and understanding consumption behaviour, making the best of the widely distributed consumption times can prove to be a major boost in reaching to a much wider audience range.
Empathetic Communications
Messaging and communications during this extraordinary time should be very carefully looked upon. Ads and marketing campaigns should fit in, wherever possible messages that are positive, caring and respectful. Communications on a personal level could create a huge impact as during these times, factors like loneliness, depression, etc. might come into the minds of consumers. This also underlines that a 'one-size-fits-all' approach to communication might not be as effective as before. Agile advertising and marketing in these times is of utmost importance.
As the COVID-19 continues to change the way we look at the world with each passing day, organizations and firms should keep an eye on ways to rethink and strategically plan how to communicate in this era and the one that follows. For effective digital marketing solutions in the pandemic and beyond, contact us at www.collateral.co.in and let us help you plan your digital marketing and advertising strategy that enables you to transform your business reach, even in these turbulent times.