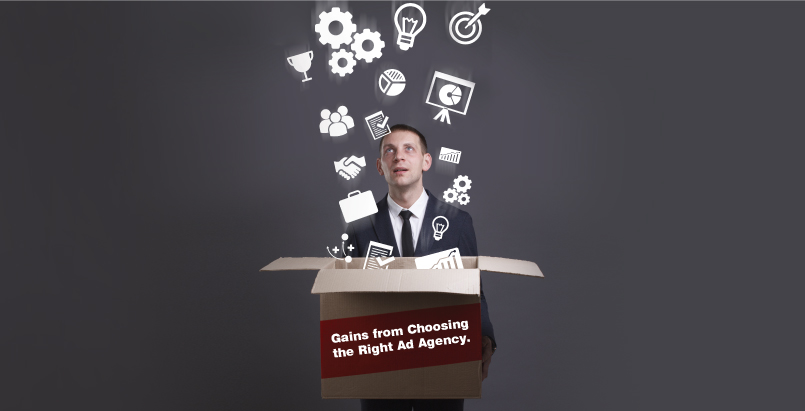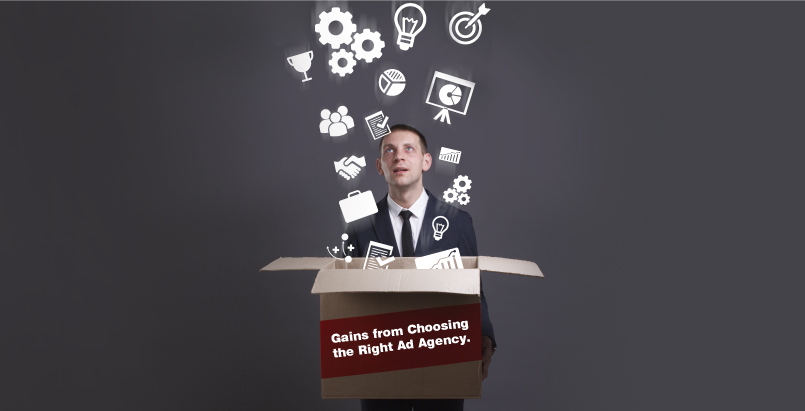 For many businesses not just in Mumbai but across the nation, advertising agencies have become a vital part of their advertising strategy. Therefore the right ad agency can make a great difference when measuring the return on advertising investment.
Besides that, you get access to the experienced viewpoints of many creative professionals to help achieve your advertising goals.
1. Tailor made service, on your demand
Putting an in-house team in place for all advertising efforts is next to impossible for many businesses.
The skill sets your business requires are either tough to find or not feasible economically. Besides, it won't make sense to hire if you don't need their skills constantly and consistently. A creative ad agency will have professionals who can apply the right combination of skills to meet your advertising needs.
2. Broaden your horizons
In-house teams are limited in the knowledge that they have. They are only aware of the industry and products that you are trying to promote.
Creative ad agencies work with a variety of business types and marketing personnel. They get well versed with innovative, proven marketing methods and use them across various sectors in the world of business.
You are able to get this insight and expertise in a highly efficient and focused manner when you work with an efficient ad agency.
3. Always stick to your timelines
With a solid advertising strategy in place, your business will not have a single weak point, which cannot always be achieved with an in-house team.
A typical ad agency will have multiple plans in place. Whether they're multi-person teams working on your projects or versatile personnel who support each other, they are able to give more confidence about the campaigns and goals being executed in time.
4. More focus on the growth of your business
With a growing business, your operations too need time to react. A big business cannot be carried out like a small business and the growing concerns of transitioning from one to the other are real and painful.
An advertising agency can adapt to the changing requirements of your business with their experience and expertise. Your internal marketing, sales and operational resources are then free to focus their efforts on their core duties.
These are just some of the many benefits of choosing the right Ad agency. End your search by logging on to www.collateral.co.in.