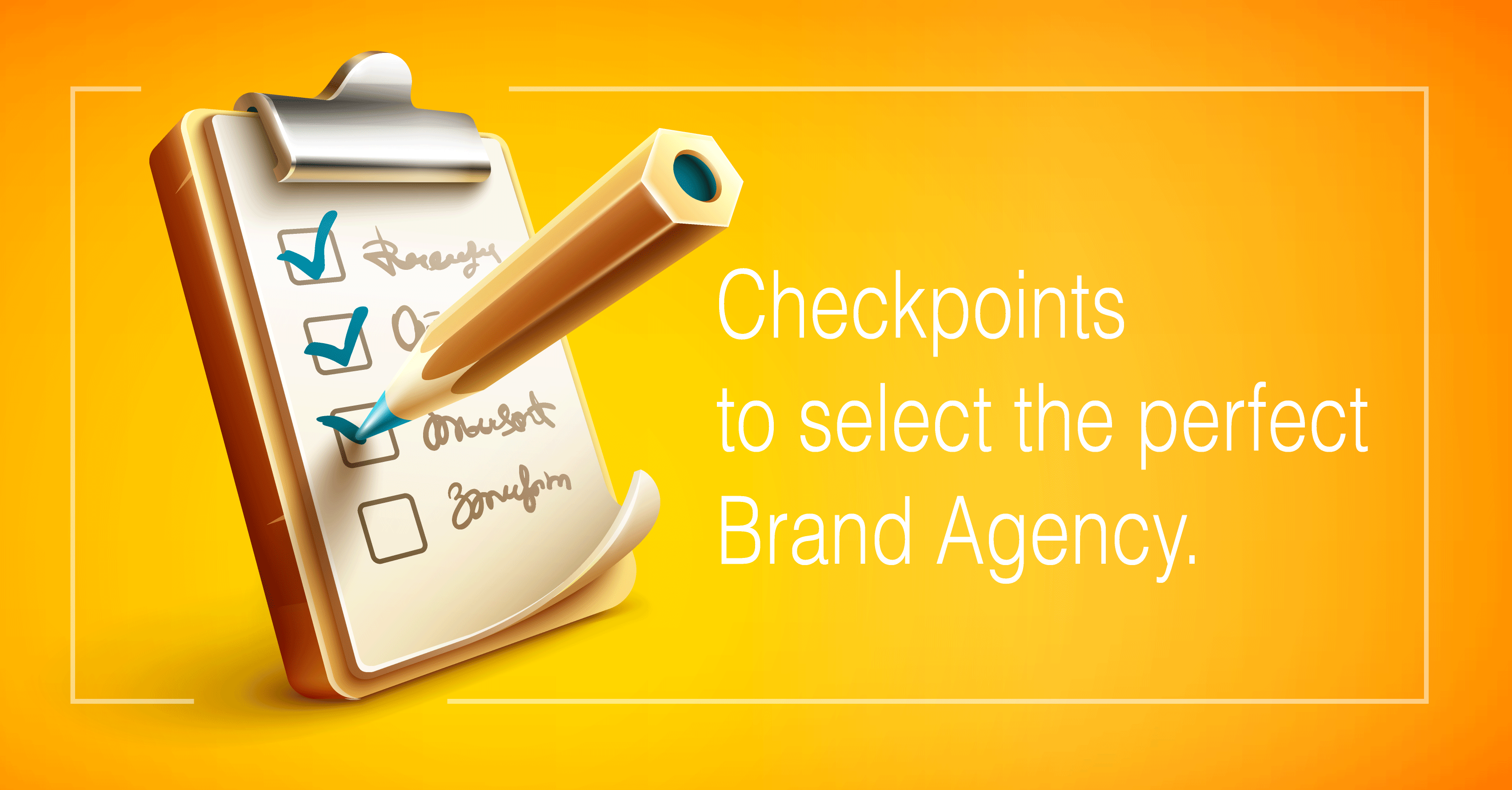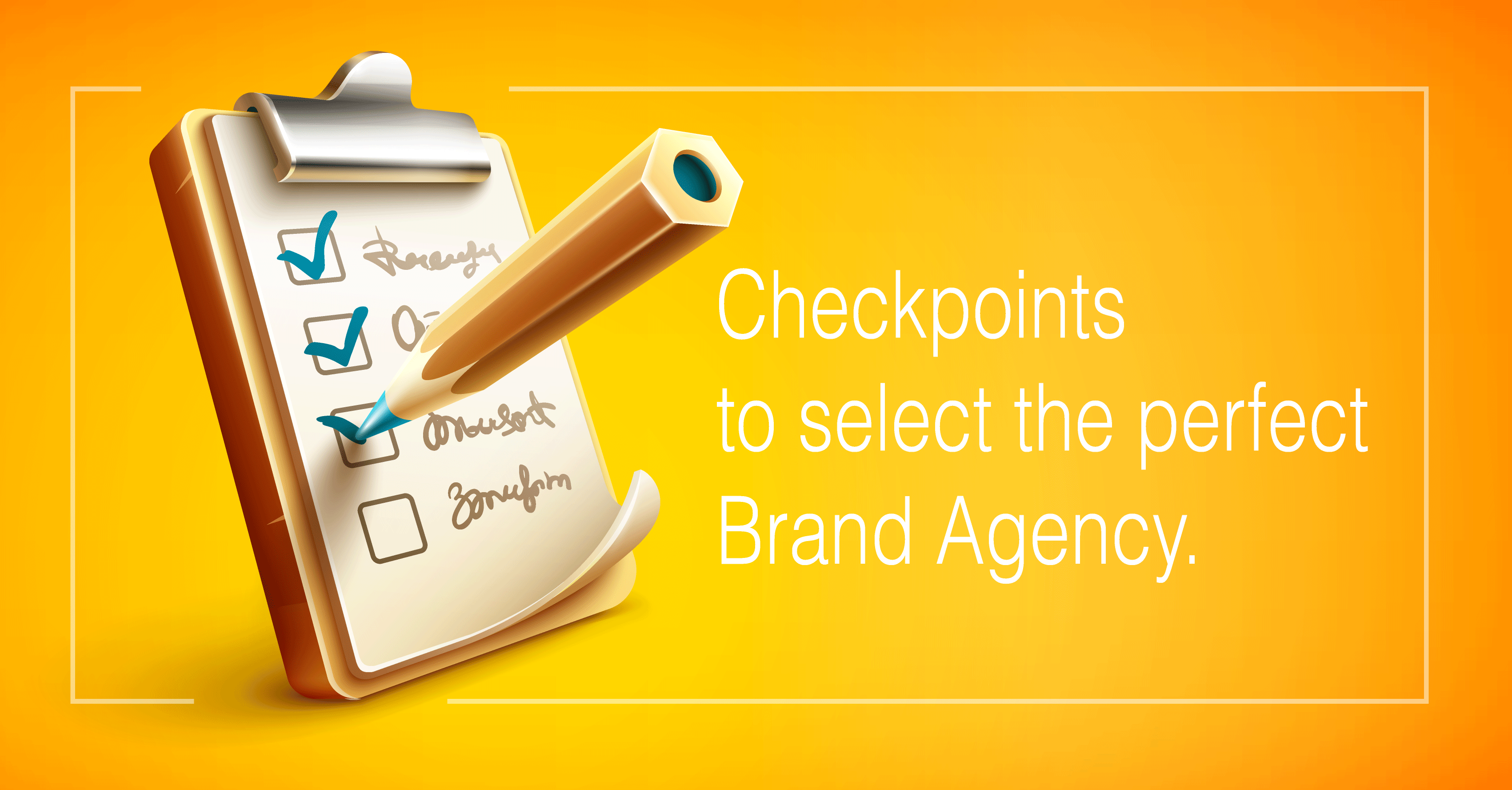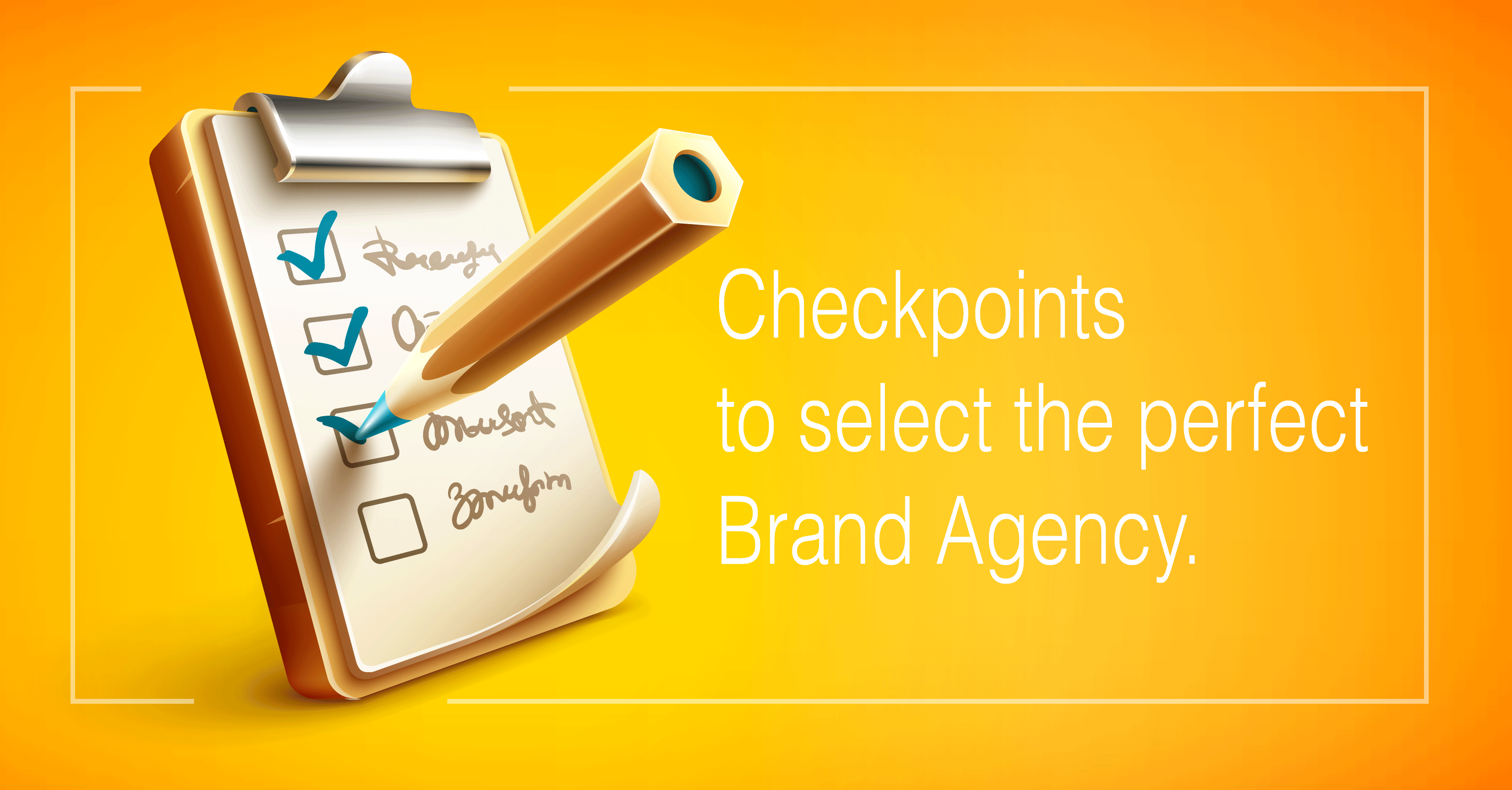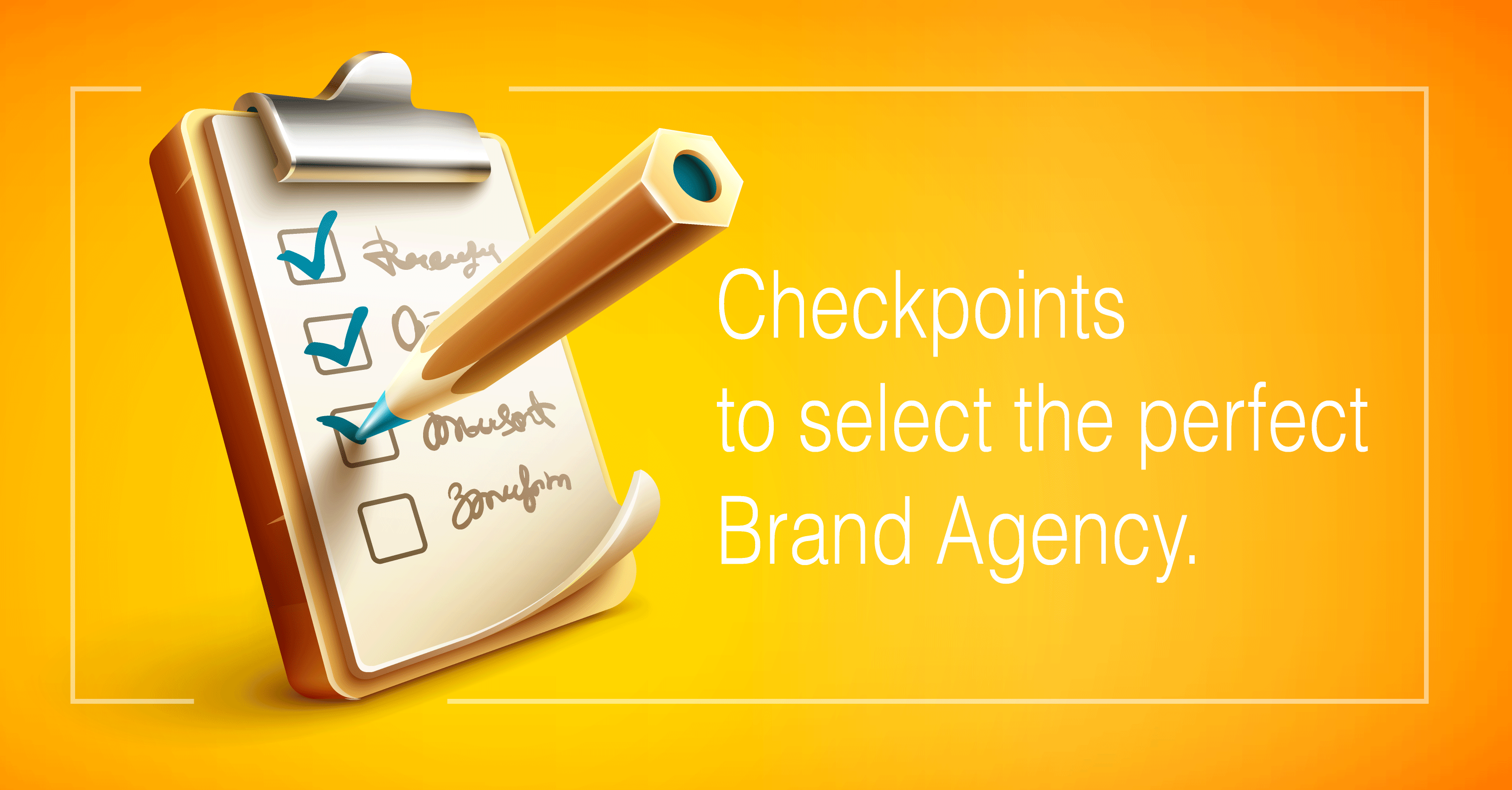 The types of branding and advertising agencies, especially in Mumbai are vast and varying. From multinational corporations to small and medium sized agencies, from agencies specialising in research and digital marketing to those focusing on design and writing, you're sure to be spoiled for choice.
But what should you look out for, while selecting a suitable branding agency for your business or service? Let's take a look.
Understand your need
What is it that you're looking for? Is it a revamped new look for your brand, is it launching a new daughter brand or is it creating a robust marketing strategy for your existing brand? Agencies have their own strengths and shortcomings, which you can see for yourself once you take a look at some of their prior work. It's vital for you to be sure of what you want from an agency before you get them on board.
Evaluation
Agencies are expert at throwing visually appealing designs and cool copy that makes you emotional. But do they have experience doing what you need? Are they aware about the sector of your business? If they have worked for your competitors, can they differentiate your brand and make it stand out?
Chemistry
Remember, an agency is not a vendor or a supplier who you need to tussle with, but an extended arm of your own business. So during the hiring stage, establish a strong relationship with prospective agencies. Communicate constantly and leave no room for assumptions or doubts. Though you must give them their creative freedom, the agency has to be receptive of your core communication and keep your actual message intact.
Sharing the vision
The provision of creative ideas and efficient strategies is a must, but that's not all. The branding agency you choose to work with should reflect the image of your business. So it's important that they adopt your corporate principles and code of ethics even before they work for you. And the work that they present to you initially will speak volumes about this.
With so many quick fixers in the market, finding a creative ad agency which will actually takes the time to create a well thought out strategy are rare. To find a creative ad agency in Mumbai committed to each campaign, technically sound and yet very innovative, log on to www.collateral.co.in.