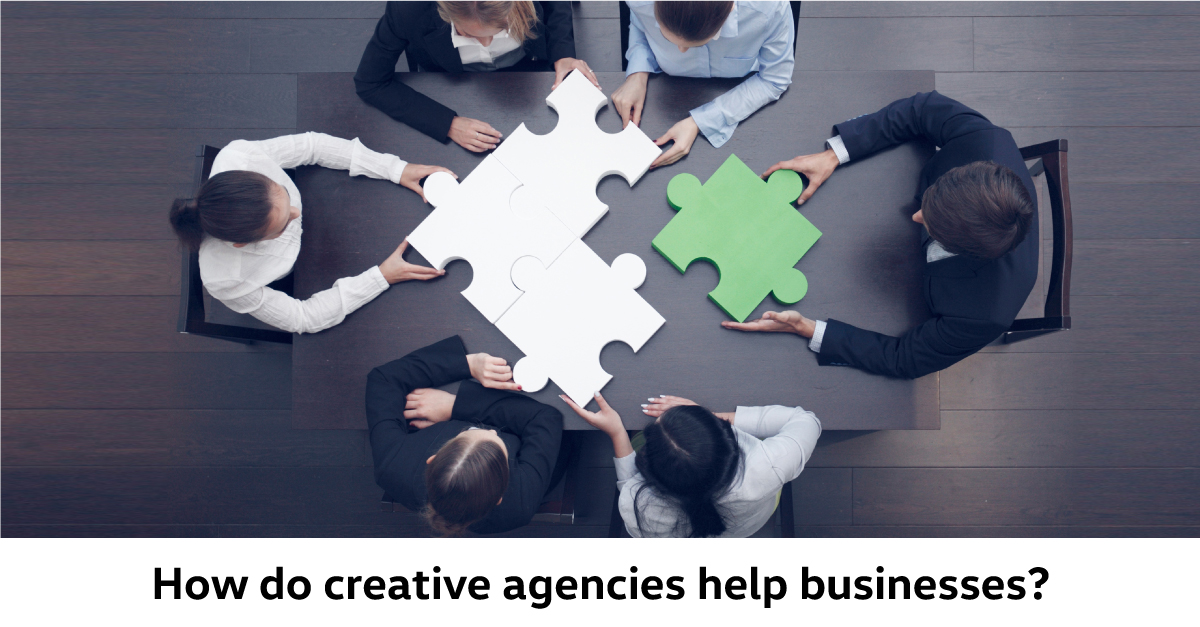 No matter how big a brand is, time and again it needs to go an extra mile to leave an impact on the audience's mind. And when it makes a great impression on its audience's mind, it stays in the competition for a longer period of time. But how can one make their brand stand out from its competitors? Well, that's where creative agencies come in.
A creative agency helps your brand communicate itself effectively through creative ad campaigns. Offering services like content creation, digital marketing strategies and graphic designing all under one roof, creative advertising agencies pump up your brand's communication and capture attention of the masses through various mediums like radio and television commercials, online and print ads, event activations and so on.
Creative agencies help in asserting a brand's presence in the market, but how?
1. Brand Development:
In order to survive the cut-throat market competition, brand visibility plays a crucial role. A creative agency enhances your brand by curating unique identities and powerful ad campaigns. Knowing the market behaviour in and about, they identify the right target audience and prepare content which appeals to the consumers. Being well versed with the art of engaging customers, a establishes your brand's position in the market.
2. Social Media Growth:
For your brand to make waves in the market, a strong social media presence is a pre-requisite. Dealing with various clients on a daily basis, they know how to make the best out of social media marketing at the back of their hand and how to grab audience's attention in the most interesting way. They promote a unique image of your brand, thereby adding more followers.
3. Unique Outlook:
Since creative agencies are independent entities with an eye for all things creative, they provide a fresh perspective on your brand. If you want to boost your brand's image, then hiring a creative agency is the perfect solution. They provide insights into consumer psyche and what their expectations are from your brand, thus conceptualising innovative ideas to meet consumer demand.
4. Collective Expertise:
Creative ad agencies in India understand the market trend and anticipate game-changing creative strategies for your brand.Their team of experts give you an insight into changing consumer trends and simplify your brand's message to the audience through creative advertising campaigns.
5. Content Flexibility:
As difficult it is to curate content for a brand, being flexible with it also requires effort. Hold the consumer's attention by keeping them constantly updated with the brand's activities. Apart from ideating content, they also keep a tab on the regularity of your brand's content creation. They understand market operations as well as the factors that trigger consumer behaviour, keeping your brand's image intact and your consumers in the loop.
However, all of this begins with the first step - identifying which creative agency is the perfect fit for you. That first step will set the pace for your brand to carve its own niche in the market.
To help your business in creating an impact through well-planned advertising campaigns, contact us at http://www.collateral.co.in/