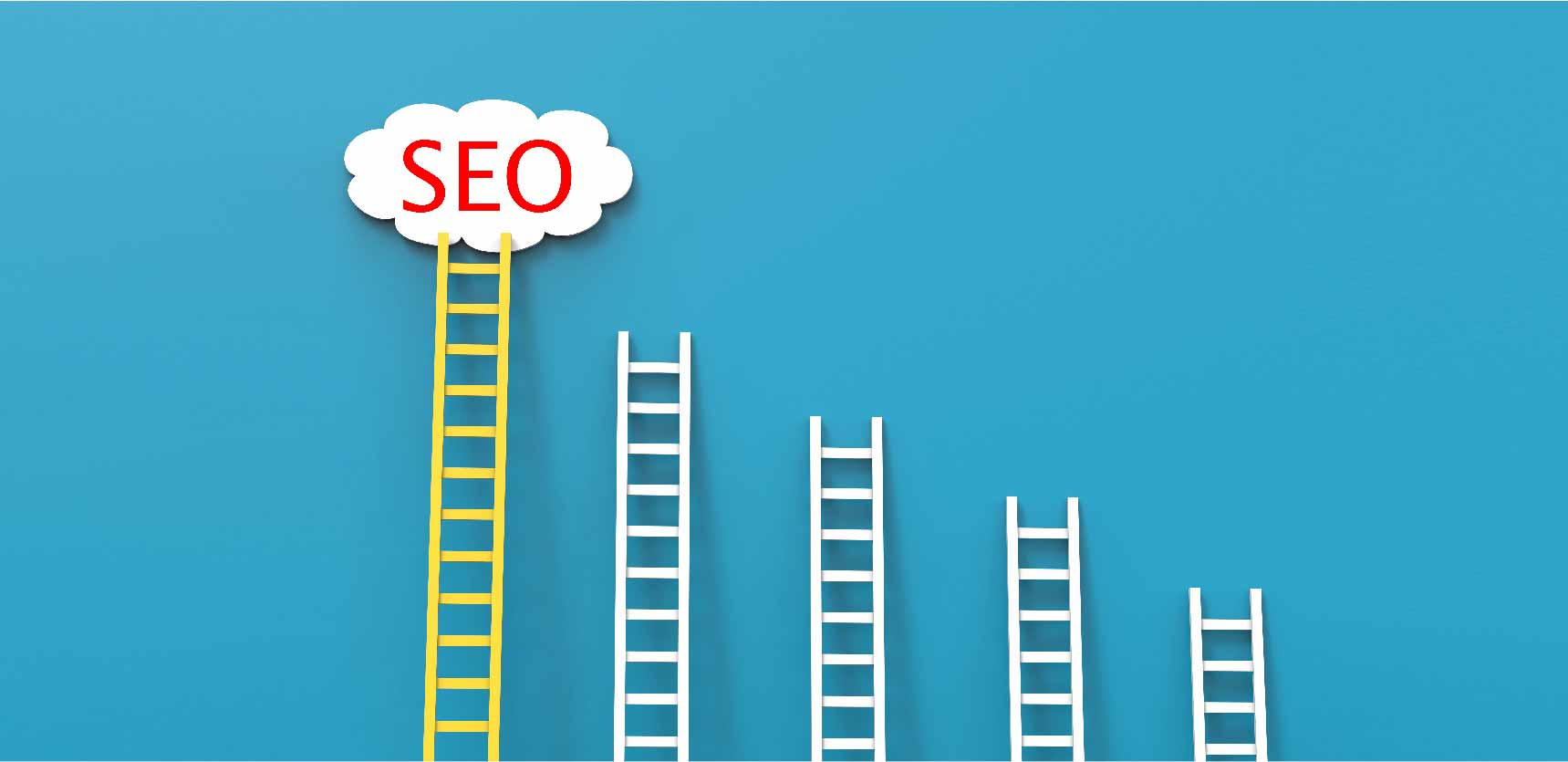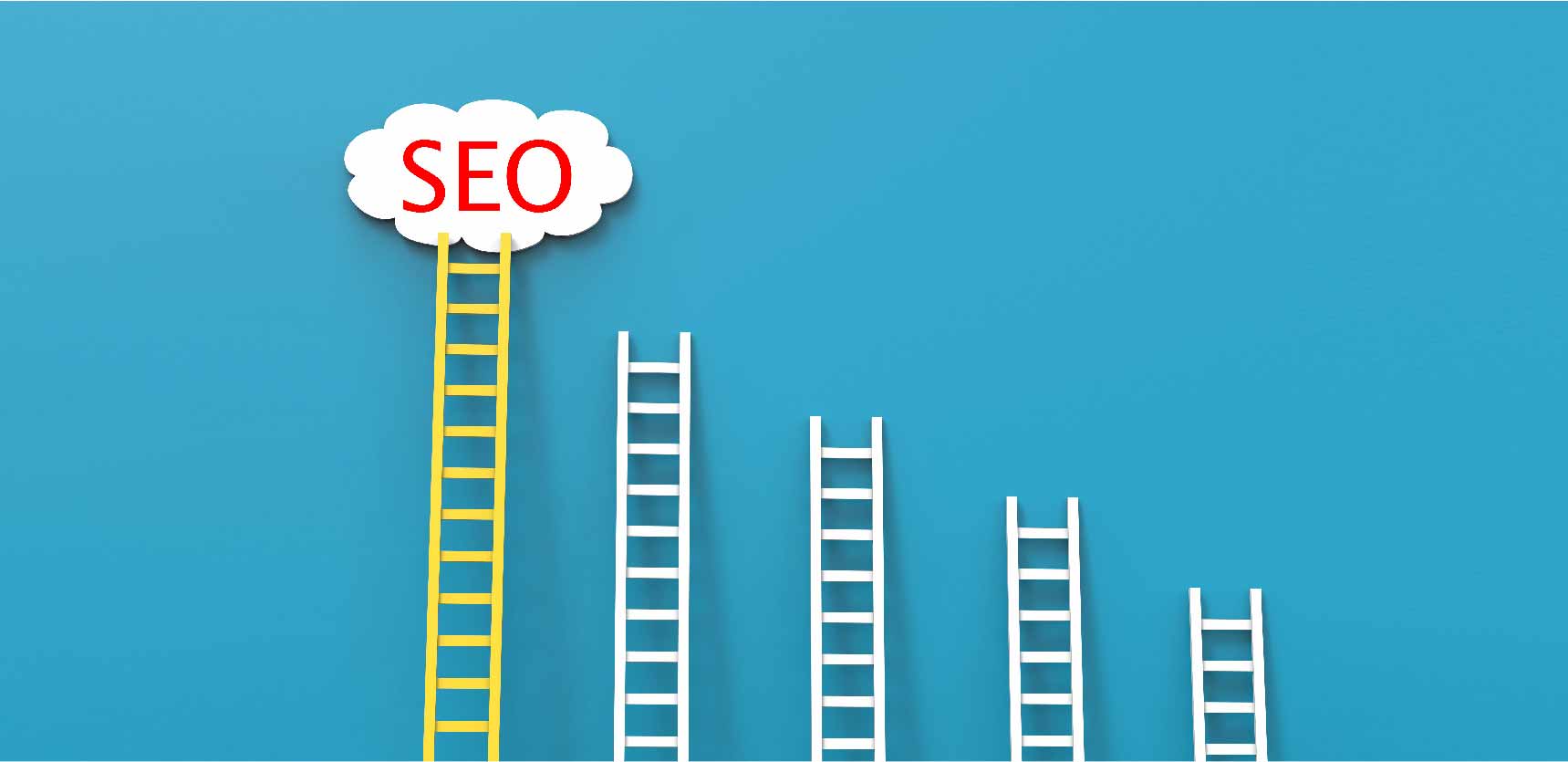 Google, we would be lost without it (literally). With more than half of the world using it to navigate and perform all kinds of tasks (including finding a song!), the term 'Google it' has become synonymous with search for information, entertainment, shopping, and so much more.
Occupying the first position on the Google Search Engine Result Pages (SERP) has become important for brands and small businesses as over 75% of the users click on the first 5 URLs displayed. This has attracted the attention of click-thirsty marketers who want nothing but website traffic. The process of climbing the SEO ladder is tricky but here's how you can hit the jackpot!
Write good quality, optimised content.
Craft authentic content that is relevant to your audience and at all times avoid plagiarism. Don't just add unnecessarily content to increase word count. Always optimise your content with keywords and try adding the main keyword in your headline or your sub-headline.
Get your website the HTTPS' protective shield!
Google Search Engine favours HTTPS (Hypertext Transport Protocol Security) over HTTP (Hypertext Transport Protocol), that's because HTTPS has an added layer of security which makes it more trustworthy and safe for users.
Add more visual elements.
All content, no image makes your website a dull site! Every page on your site should have at least one image. It will not only improve your SEO ranking but also enhance the overall feel of your website. Also, Google goes through image data for relevancy signals so add captions, descriptions, titles, file names and alt text with your keywords to your images.
Is your website's speed slacking?
In an era of instant gratification if your website takes more than 10 seconds to load then you might be losing out on potential clients. You can increase the speed of your website by:
1. Getting rid of broken links and unnecessary plug-ins
2. Compressing your Javascript files
3. Instead of one data-heavy-page that takes ages to load, bifurcate your content into different pages so that only one small sized page loads at a single time
By following these simple tips and making little changes, you'll take a giant stride in your SEO ranks! If you are looking for a SEO specialist, who can create optimised content for your website, log on to http://www.collateral.co.in/ today!