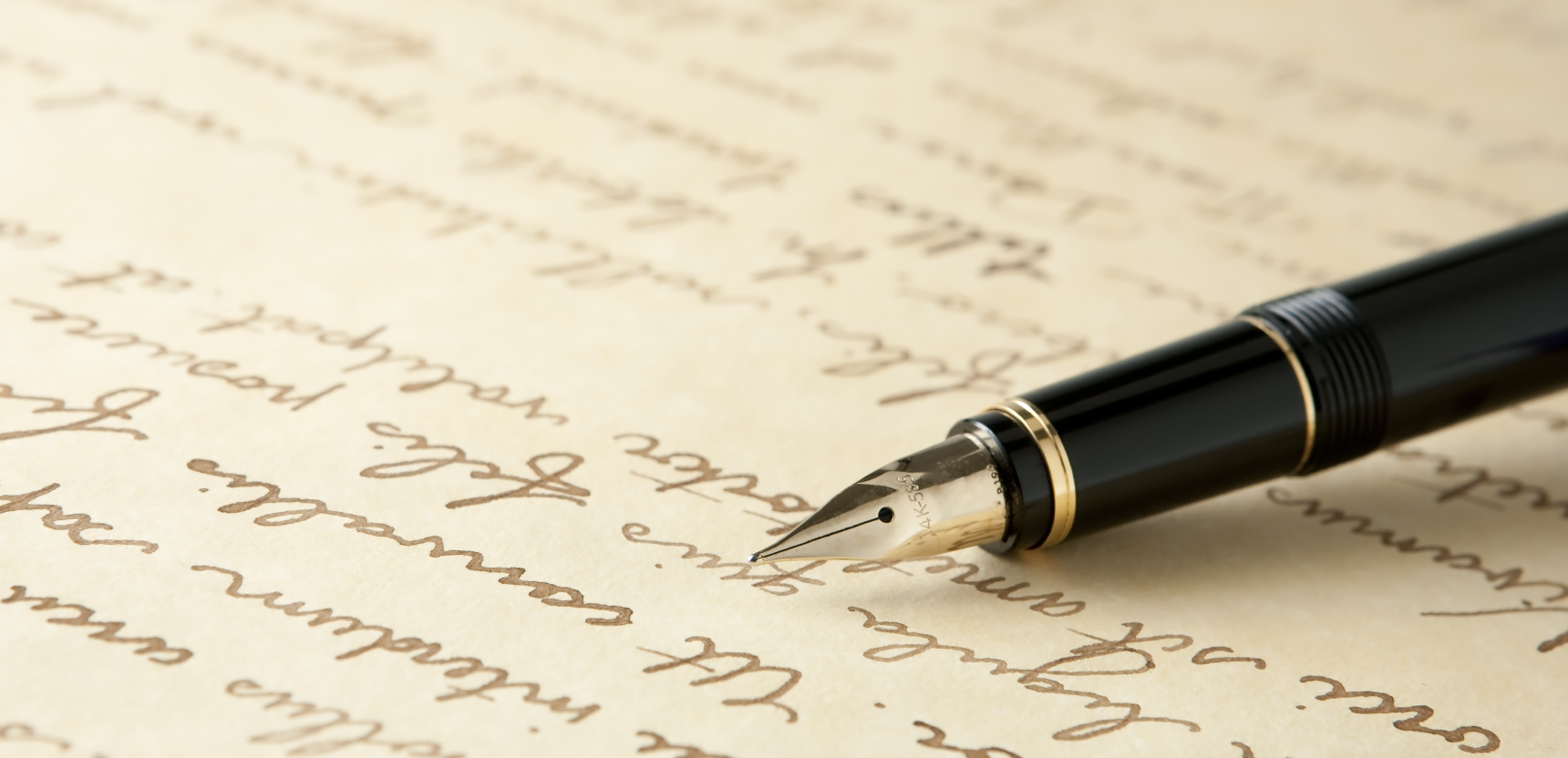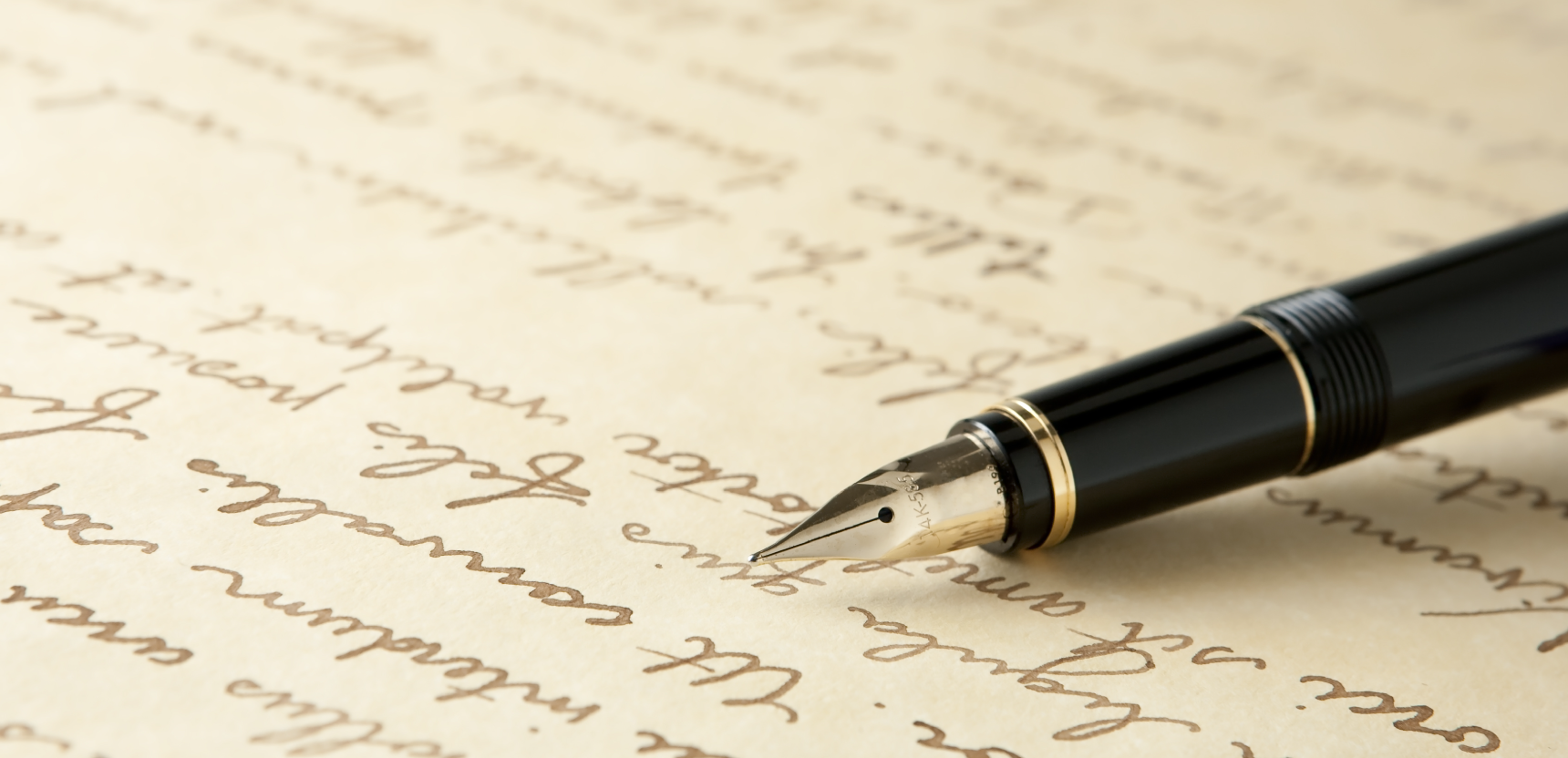 Your headline is the first, and maybe the only impression you make on your target reader. For a web-surfer that's turning into a reader, the remainder of your copy would not even exist. In this way, from a copywriting and content marketing viewpoint, creating compelling headlines is of utmost importance.
A headline is the primary line on a page. The better your headline, the better your chances of beating the midpoints and getting what you've composed read by a larger number of the audience.
Here are some fascinating statistics.
By and large, 8 out of 10 individuals will read the headline; however, just 2 out of 10 will read the rest. This is the strength of your headline, and why it so exceedingly decides the viability of the whole piece.
Keep in mind, each component of a convincing copy has just one aim — to get the following sentence read. And after that the sentence from that point forward, et cetera, the distance down to your call to action. So it's fairly obvious that if individuals stop at the headline, you've already lost the cause!
Your headline needs to have a distinct connect with the reader – something that triggers the fulfillment of his wants. Something that speaks to him on a personal level. Your aim at composing a headline should not just be informative, but one that the reader will remember in the long run. This also increases the recall value of the brand you are working on. The visual will do its job of attracting the reader, but a strong copy will make him stay.
If you think you have what it takes to be a spell-binding copywriter & are looking at expanding your horizons in the ad world, we are the perfect creative ad agency in India for you! Visit us at www.collateral.in today!