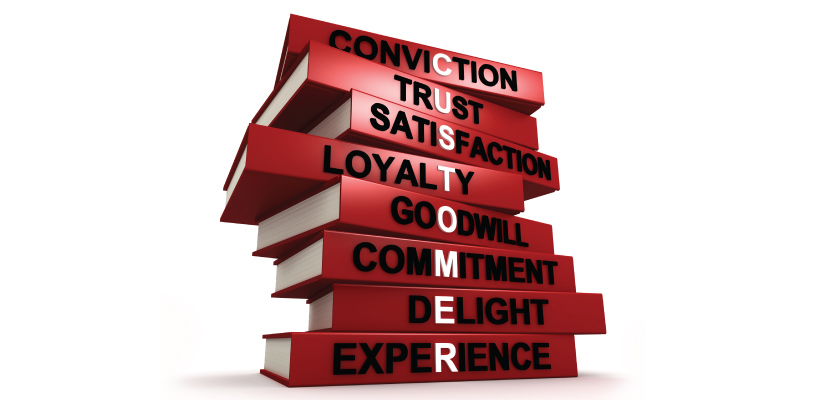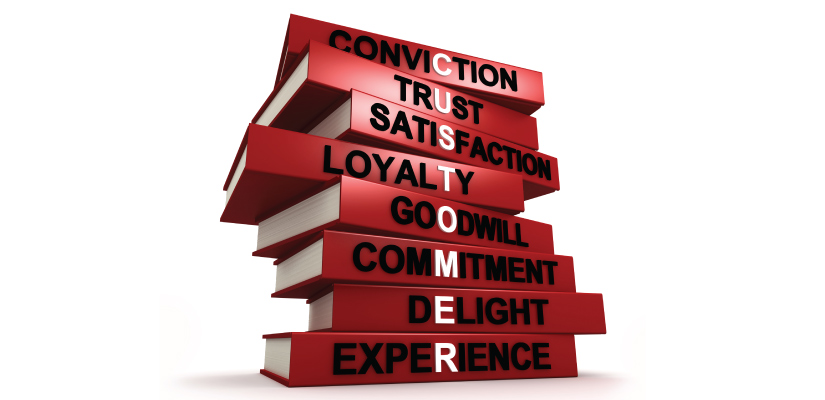 Every brand that exists today, aims to delivers customer satisfaction. But how many of them really go one step beyond and pave way for 'Customer Delight'? Let's understand what customer delight actually is. It is essentially, surprising a customer by exceeding his or her expectations, thus creating a positive emotional reaction. This emotional reaction leads to word of mouth.
A perfect case study for Customer Delight is Hyundai, which toppled market leader Maruti Suzuki to grab the top honor in the prestigious J D Power 2017 Customer Service Study for after-sales customer service. Although high quality service still remains a critical driver of satisfaction, customers expect the brand to take efforts when it comes to after-sales service. Hyundai did exactly that by providing customers with amenities like refreshment counters, internet access, televisions and mobile charging points, at a place they'd least expect it, their service stations!This extra step taken by Hyundai, went miles to retain & create customers by delighting them!
Customer delight is an integral part in sustaining a brand, let's have a look at how its purpose is served;
Gain loyal customers: It is a given, that once you manage to create an emotional connect with the customer and deliver more than promised, he is bound to come back for more.
Did you know?
Finding new customers = 4 to 9 times more time and money invested, than reselling to an existing client. It is thus commercially intelligent to retain as many customers as possible.
Customer profitability: Once a brand has successfully delivered customer delight, the perception towards it changes. It gets placed in the higher strata of choices and the price factor tends to get overlooked, gradually.
Average delighted customers spend more with less hassle.
Free social advertising:Delighted clients can be a valuable source of social advertisement for a company.In a world of informed customers,
92% of customers consider word-of-mouth as the most reliable and free source of information.
A brand can only go beyond the 'average territory' when it starts going the extra mile for its customers.