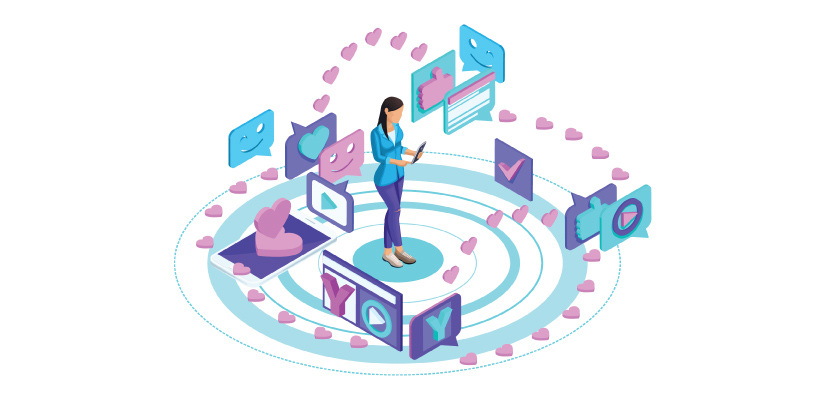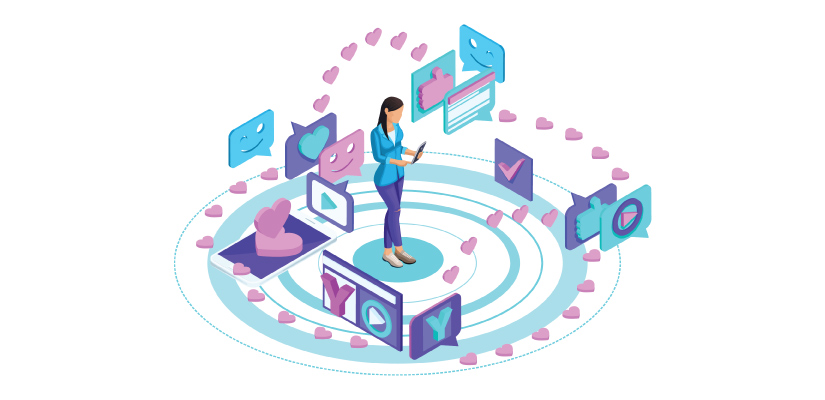 As the world is slowly but surely taking the Digital route, we bring you forecasts on the same for 2018!
A recent survey by Adobe reveals that 59 percent consumers in India take more interest on advertisements in digital media than TV commercials and radio ads.From this study, it can be easily inferred that the consumption of digital media in India is increasing rapidly. Today, people no longerdoubt buying apparels, books, air tickets and even the food & grocery items from online stores.
Content Marketing will be king
The trend in content marketing has grown significantly over the past two decades as audiences have shifted to new media, consuming content in entirely new and savvy ways. This has led to brands big and small developing comprehensive content strategies with allocated marketing budgets.
Investing in Live Events gains momentum
Approximately two-thirds of marketers say that they will increase the number of live events they host in 2018. This is because marketers recognize that live events are one of the most effective marketing channels.There is a reason that some of the world's most successful organizations, including Apple, Mercedes and Google, host an annual event designed to bring existing and prospective customers along with the press together under one roof. Also, all of these events are broadcasted live on different social media platforms such as Facebook, which allow humungous engagement and interaction.
Instagram to overtake most social media platforms
Instagram is growing at an incredible pace. In 2017, Instagram announced that approximately 800 million people use the platform each month. Their latest tool, Instagram Stories, became more popular than Snapchat just one year after going live, whereas the concept was first started by Snapchat. Since brands experience better engagement on Instagram than any other social media platform, owing to great advertising controls, Instagram is set to become the go-to channel for brands interested in social media advertising.
For several years now videos have been a powerful way to engage consumers and as a result video advertising has been increasing in popularity. In the modern world users are watching videos across a number of devices, primarily fragmented across computers, smart phones and tablets. With the inception of unskippable ads, the audience will watch the ad in one go, aiding to retention of information. On the other hand, static advertising will not have as much of an effect because of the low attention span of the modern audience.
Augmented Reality campaigns will create a stir
Augmented Reality (AR) has seen a huge growth over the past few years and is increasingly adopted by advertisers to create engaging experiential campaigns.
Consumers are more and more open to augmenting their world with useful content, information and offers, while establishing deep emotional connections with brands. In fact, the number of mobile AR users is predicted to reach 200 million by next year, which means we will surely be seeing much more advertising experiences powered by AR.