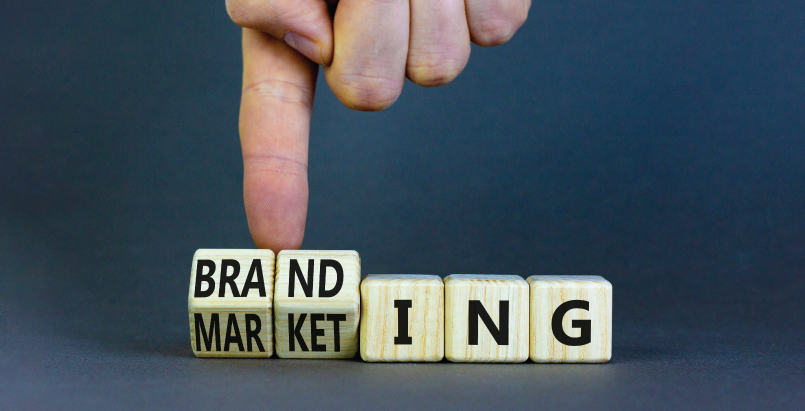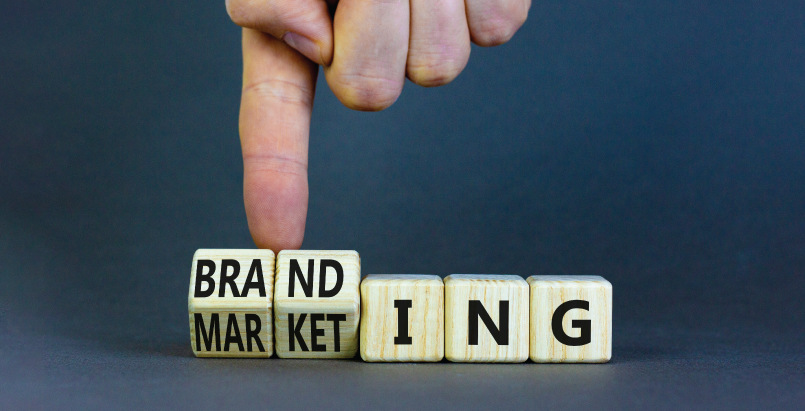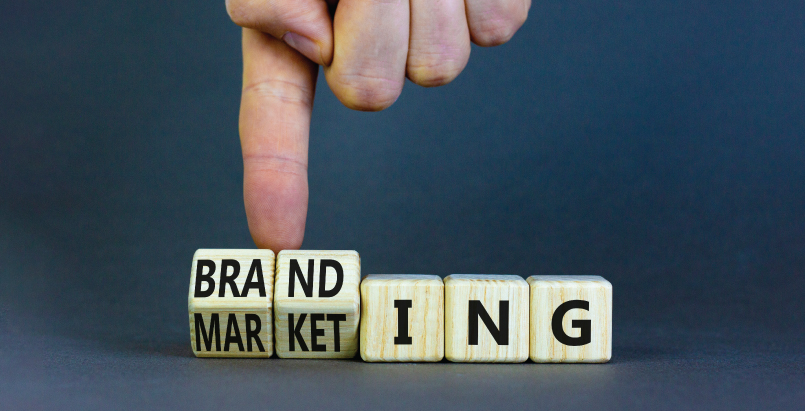 Does your brand need a helping hand to boost sales? Or do you need a complete brand makeover but don't have the bandwidth for such an empirical operation? An advertising agency could be the right choice for you. Trained to make your brand popular and help your business boom, every advertising agency comes with a truckload of unique qualities and service offerings.
No two agencies are alike and not every top agency is the right fit for you. In order to pick the right agency for your brand, you need to have an understanding of the agency's history, its approach towards objectives & goals, and its vision for its clients.
Here are 5 key factors to keep in mind when choosing an advertising agency:
1) Check out their previous work
An important aspect while choosing an advertising agency is taking a look at their past or previous work. It is a representation of their clientele and the creative approaches the agency worked towards, solving various brand problems. If the agency has worked with similar brands as yours, getting them onboard becomes a more plausible approach.
2) The team
Another aspect to keep in mind while choosing an advertising agency is the experience of the people working in the agency and their portfolio of work on campaigns. When you put your brand in the hands of an agency it is important to know who are the creative brains working to build your brand to the next level.
3) Budget
Both your budget and the agency's budget should be assessed. A key feature to remember while selecting an advertising agency for your brand, is how much are you willing to invest and how much of your money's worth will your brand receive.
4) Type of services offered
Ideally, an advertising agency should cater to your brand's needs. It is essential to understand the various types of ad agencies. Depending on your brand's requirements, you can hire small, mid-sized, or large agencies.

5) Location
Always try hiring an agency close to your company. Plus points to hiring an agency in close proximity to your company, as it's better for communication, highly convenient, offers more control and increases your agency's involvement on your brand.
Do you know why you should hire Collateral as your advertising agency?
Because every single day, with every single brief, we create stories. Anybody can create layouts or write copy or interact with clients – there are legions out there already in the business. But we are The Storytellers… Across departments and hierarchies, all of us are committed to creating stories. And as a creative ad agency, our role is to create stories – be it print or digital.

We are a strategy-based design agency in Mumbai. Here we plan, we design and we execute. All our creative designs and communications are aligned with the strategy to lay out a perfect platform for execution