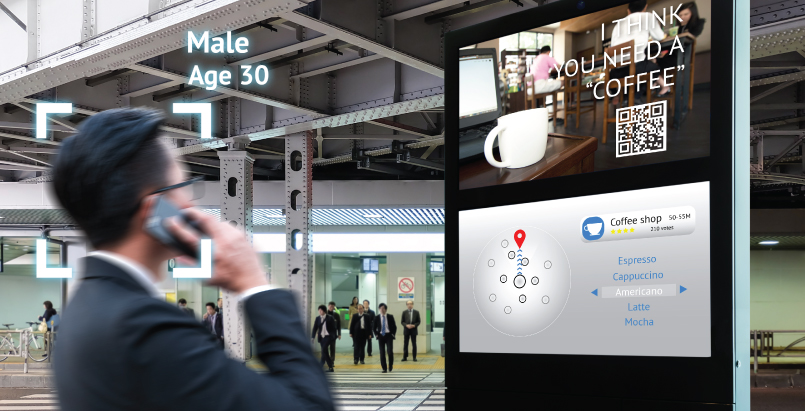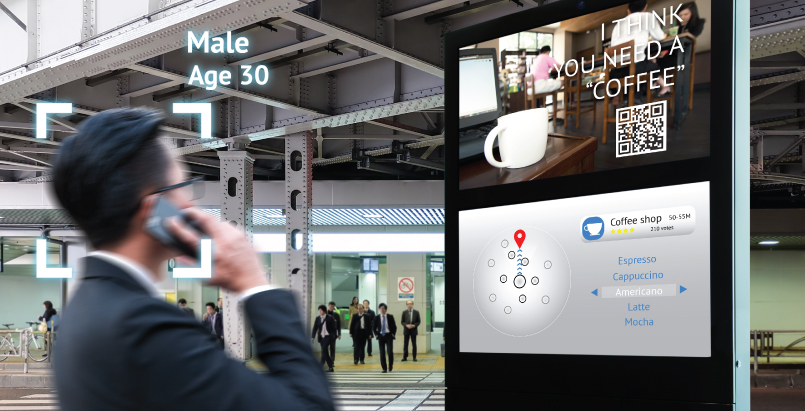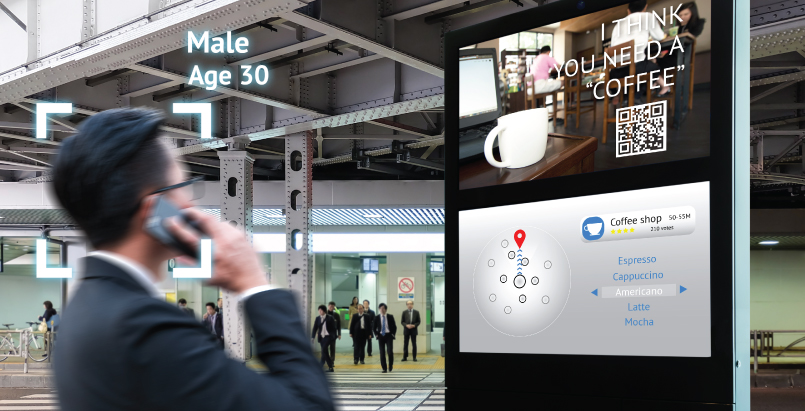 If you haven't heard of Artificial Intelligence (AI) taking over the world, you've probably spent a good amount of time living under a rock. What was once a dream has now become a reality for many. Due to increased data volumes, advanced algorithms and enhanced augmentation of computer storage, AI has slowly learned and evolved multi-fold to enhance the needs of humankind.
In the digital space, AI leaves no stone unturned to improve the scope of innovation and ideas. From identifying problems your company is facing to producing accurate insights, as AI grows so will its capabilities to devise strategies and valuable insights for your business.
Here are 3 ways AI is revolutionising digital marketing:
Personalised User Experience
The biggest plus of AI's existence in the digital space is to serve personalised content to your customer. As AI collects data in real-time, it uses insights to display content and offers to every individual based on their preferences, location, past interaction, demographics and so forth. You can also send personalised SMSs, e-mails and push notifications based on a customer's real-time interaction with your business.
Predictive Analysis
With the rise of social media, customers constantly spend time on various platforms. This phenomena has opened the gateway for brands to interact with their audience and improve their sales and business strategies. Influenced by a user's past purchases, AI has produced extraordinary predictive analysis that suggest various products to past buyers while simultaneously helping a brand improve their services. This feature has not only helped build customer loyalty and brand satisfaction, but it has also proven to be a profitable mode of income for any business or brand.
Optimised Customer Support
In the current age and time, it's impossible to visit a website that does not have an AI assisted Chat Box ready to answer your every brand query. Unlike customer helpline calling, AI assisted Chat Boxes are available 24x7 and the wait time is reduced to almost zero. As customer helpline calling slowly dissipates and online Chat Boxes take over the helpline space, brands and businesses choose AI enhanced customer support Chat Boxes to provide a seamless service to its confused and anxious customers.
Hire a Branding Agency
As AI has intertwined our lives with technology, digital marketing agencies also need to grow accustomed to the ways AI can enhance their jobs. From content creation to SEO optimisation, AI has become an integral part to take a brand to the next level. Having experts in the field can be a huge booster to optimise your brand presence and thus accelerate your growth.
As a branding agency in Mumbai, we at Collateral, understand the impact of AI driven results and analysis. From telling your story and enhancing your customer's user experience via AI, we are your one-stop solution. If you want AI to be key player in your marketing strategy, find out how, at www.collateral.co.in