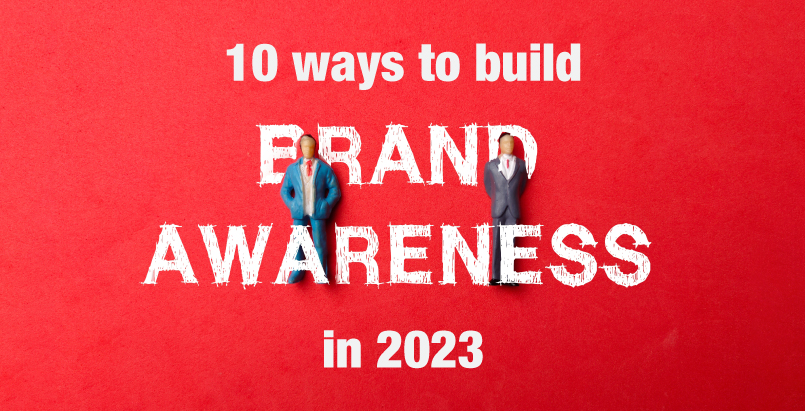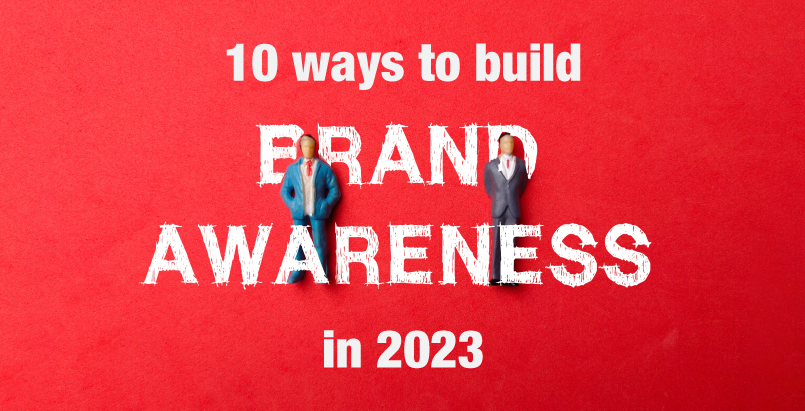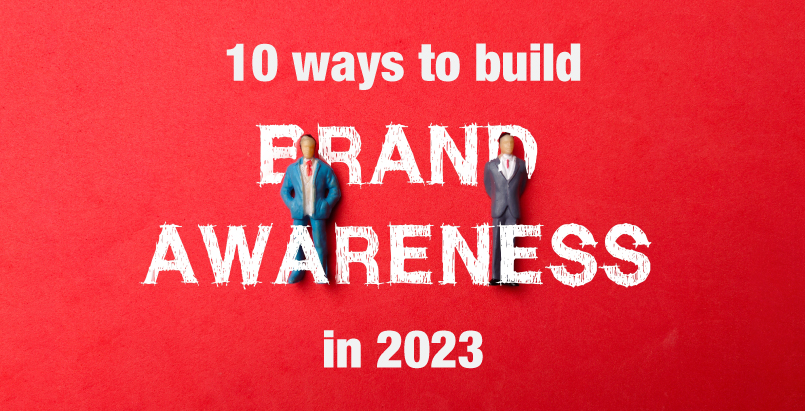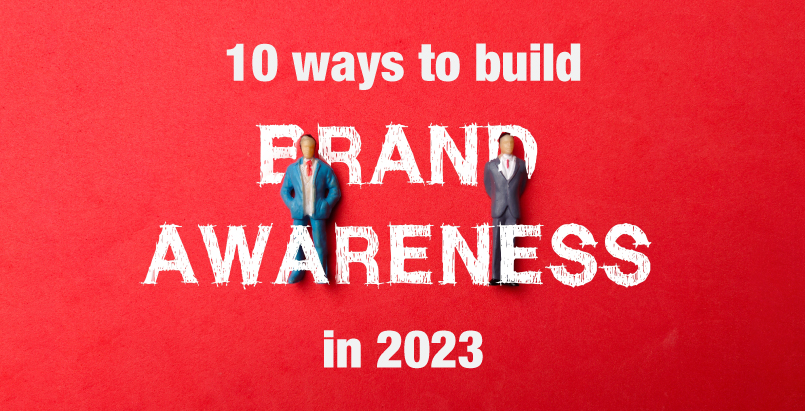 Establishing your brand in 2023 isn't like the years bygone, where a brand would stick billboards at specific locations and the brand would get traction. The current scenario requires brands to cross borders and boundaries, thus creating brand recognition and establishing awareness leading to brand recall.
What is the difference between brand recognition and brand awareness?
The extent to which a consumer can recognise a brand based on visual indicators like the logo, tagline, jingle and brand colours is known as brand recognition. For example, if you see golden arcs, you would know it's McDonald's.
Brand awareness, however, is one step ahead of brand recognition. Brand awareness means a consumer recognises the brand but also helps understands the ethos of a brand. Establishing brand awareness results in a deeper connection between the consumer and the brand. Thus, exceeding the brand identification stage.
There are countless different ways to establish strong brand awareness. Here are 10 ways to build brand awareness for your brand in 2023:
1. Establish your Brand Story
It is essential to have a compelling brand story that evokes an emotion within your customers. When a brand is humanised it transforms into a powerful entity that creates a strong connection with your current and potential customers. When the brand speaks about identity, inception, and its end goal, it leads to strong brand awareness among customers.
2. Improve your Brand SEO
Most customers use a search engine like Google to search for a product or service. This is where SEO (Search Engine Optimisation) comes in. Used to enhance the user experience of the customer, SEO plays a great role in ranking your website. From your website's speed, design, keywords, content, and responsiveness, SEO helps enhance your website's visibility and desirability online.
3. Create Campaigns
Brand campaigns allow brands to promote their brand, product and/or service to their consumers and persuade them to perceive the brand a certain way. Sure, it isn't entirely possible to spoon-feed your consumers with thoughts, but you can promote your brand with positive associations, thus helping your customers relate to your brand. From festive to social cause campaigns and brand promotion, campaigns can play a huge role in building brand awareness.
4. Podcasts
Starting a podcast for your brand could be another way to build brand awareness. When you talk about the problem your service or product solves, listeners will automatically register your brand. The more value you add to your customer's lives, the higher the probability of being remembered. Not only does it add credibility to your brand, but it can act as a source that drives traffic to the brand.
5. Use Social Media Platforms
In 2023, it is imperative for every brand to join various social media platforms. From Twitter, Facebook, Instagram, and Pinterest your brand should have its presence felt on social media. As people evolve, so should brands. Social media is a great way to educate your customers about your product/service, reach a wider audience and grab more eyeballs for your brand.
6. Partner with Influencers
Depending on the type of service or product your brand offers, influencers can help expand your brand reach online through videos, stories, posts, guest blogs, and so forth. Not only does this partnership garner more eyeballs for your brand, but it also educates the audience about your product. It is a great market to tap into for building brand awareness.
7. Run Display Ads
Display ads are simply the static ads you come across in the digital space. It could be through YouTube, social media, news websites, and more. Display ads play a key role in building brand awareness in a brand's nascent stage. While it may not lead to many conversions, display ads definitely are a great way to increase your brand's presence.
8. Remarketing Campaigns
Have you ever searched for a product or a service online, and see ads of similar product or service following you on every website you visit? That's what a remarketing campaign is. It is an effective way to convert potential customers as they see your advertisement on every platform. This not only builds awareness but also builds the probability of future sales.
9. Giveaways
Another way to build brand awareness is to participate in giveaways. You can run online contests and reward the winner or the top winners with your brand's products or services for free. Not only does it promote your brand for free but also helps you garner the attention of potential customers.
10. Hire a creative agency
When you hire a branding agency to build brand awareness, you ensure your brand and business gets only the best services. A creative advertising agency will help you plan the right marketing strategy, create and design the right content to keep your brand abreast of the latest trends.
As a branding agency in India, Collateral understands the importance of building brand awareness. With industry experts in our corner, we help brands narrate their stories and build them as an indispensable part of culture and society. Find out how, at www.collateral.co.in