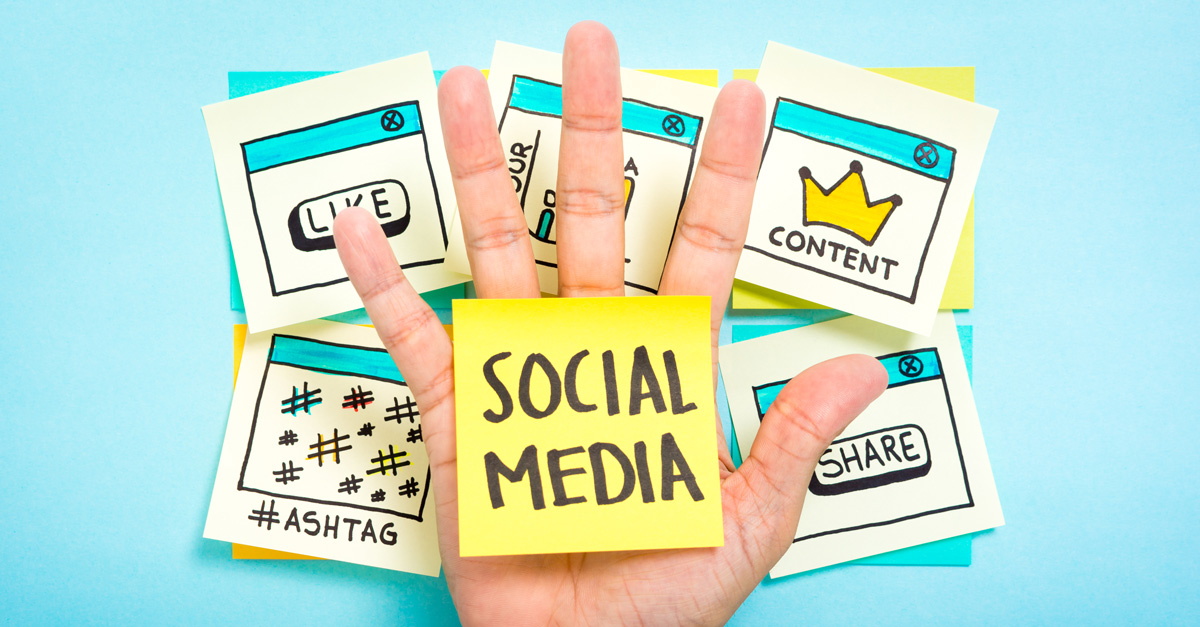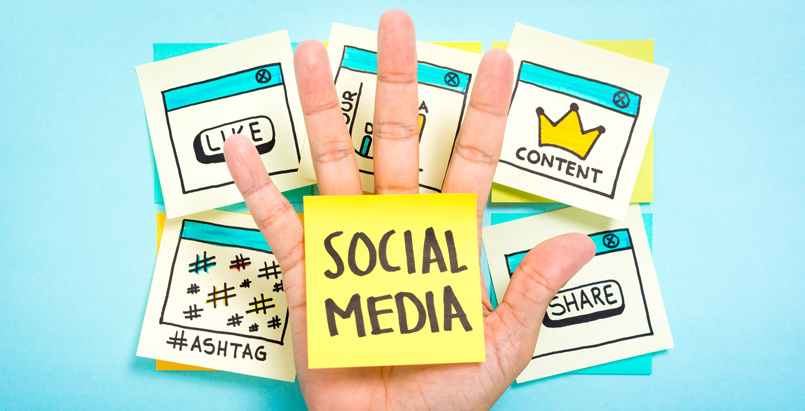 Today, social media is an essential tool to market your business. Digital marketing companies often expect social media to generate sales, which is not the ideal use. Social Media is a medium to build a community, interact with existing & potential customers and connect with them. These factors are difficult to measure and hence are tricky to improve.
Social media however helps achieve the following objectives:
● Raising brand awareness
● Increasing engagement
● Garnering leads
● Improving customer satisfaction
Although these parameters help the business succeed, putting a monetary value on them is nearly impossible. Hence, to improve the conversion rates with social media content, you will first need to determine the relevant metrics for the platform.
Here are some social media KPIs that you can use to calculate ROI or the efficiency of your social media content.
Reach and Impression
Reach is the number of people that have watched your content while impression is how often your content was displayed, which can be multiple times for a particular piece of content. The reach will determine the awareness of your brand. The bigger the reach, the better your awareness. On the other hand, impressions will tell you if your audience is interested in your content.
Engagement Rate
This metric shows how much your target audience interacts with the content you produce. Although the numbers vary among industries, it will help you to understand if your audience is interested and invested in your content.
CTR: Click Through Rate
If the objective of your social media content is to generate traffic, then CTR is the best way to measure success. With CTR, you can understand if your content is intriguing enough to capture your audience's attention.
Conversion Rate
If you plan to sell through social media, your conversion rate is a good parameter to calculate ROI. For ecommerce brands, the audience tendency to take action on social media pages is relatively high after the pandemic period.
Social Media Marketing Content
Social media content types may vary with industries, location and even target audience.
But in 2023 it should be definitely backed by -
1) Right channels
2) Perfect target audience
3) Up to date with social media trends
In 2022, short form video has been the most important format to gain ROI on social media platforms. This format helps you with reach, engagement and even for converting audiences. Using short-form video demonstrates that you value your audience's time and are willing to create content they will enjoy, without forcing them to waste precious minutes or hours.
Social media content that conveys social proof leads to a tighter loyal customer community and increases the audience base. Giving your customers a voice and receiving a good number of User Generated Content can also improve your identity on social media platforms.
Our dynamic team at Collateral has expertise in building brands on digital platforms, and would love to know how we can help you out! Get in touch with us or drop by a cup of coffee, and let us tell you how you can enjoy increased conversion rates for your brand on digital platforms!