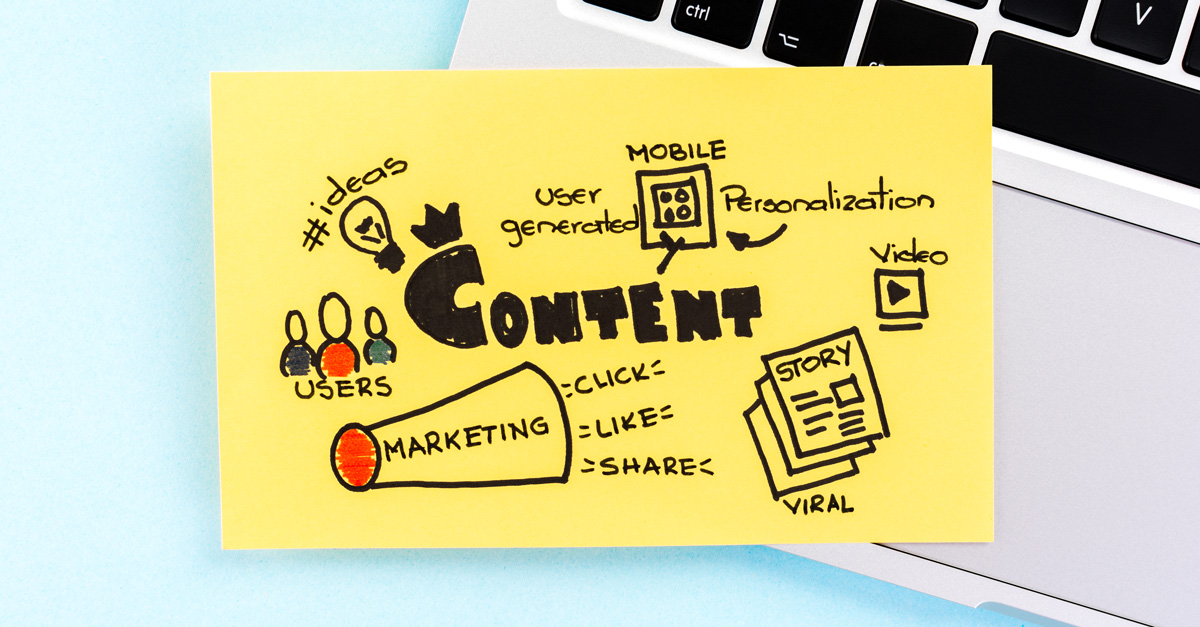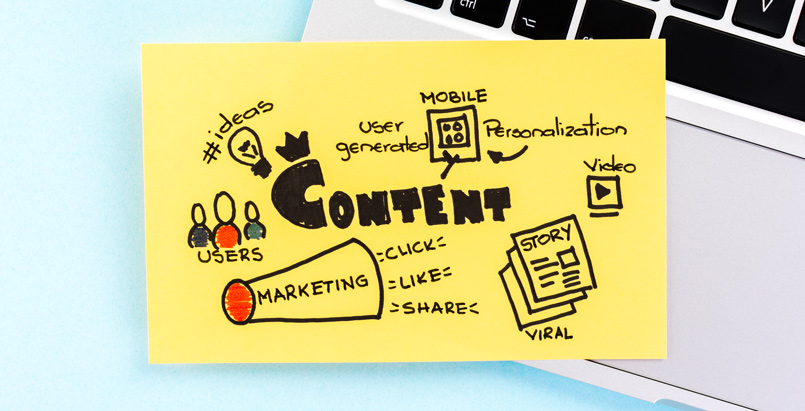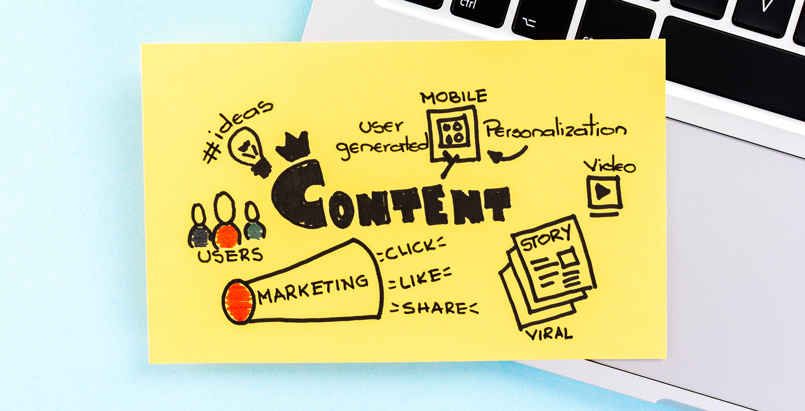 Gaining success through content marketing strategies can be difficult, even for experienced marketers. Mostly because it involves a lot of parameters that need to be considered while running a content marketing campaign. Content marketing is a trivial, yet important aspect of overall marketing. But only about 70 percent of digital marketing companies leverage content marketing and out of them, about 60 percent produce basic content that gets lost in the crowd. So, if you too have various goals and objectives to meet, then you need to game up your content marketing strategies.
Let's dive into the first 5 important changes that you should make to upgrade your content marketing strategy.
1) Think it through
While it may seem very common, many marketers jump in head first with implementing content on various platforms, without drafting a proper content marketing strategy for their brand.
Drafting a content marketing strategy plan includes answering the following questions.
● Audience - Who is the target audience?
● Market - Who are the competitors?
● Objectives - What is the objective and KPI's to measure them?
● Platform - Where should we implement the content?
● Budget - How much can we extend and push our resources?
Answering these key questions can help a marketer curate an impactful content marketing strategy. One needs to make sure these basic parameters are kept in mind while creating content for your product, brand or service.
2) Commit for long term
Content marketing takes time and needs to be carried out consistently for a considerate period of time. It is not a short-term fix and one doesn't acquire returns from a content marketing campaign after running it for a shorter span of time. Best results tend to come in after months or even years.
3) Promote highly
If you have been producing content consistently but didn't manage to receive much traction on them, try promoting them as much as possible. Strategize content promotion to achieve search engine traffic on your blogs, website and other long format content. Apart from that try building social shares and acquiring backlinks. Using the right keywords is also a simple way to increase your content's visibility.
4) Produce content for audience
It is highly advisable to create content based on what the target customers are interested in. For creating successful content, think of something that the customer actually wants to know and not what you think the customer needs to know. Study your target customer and create buyer personas
to create content for those personas. Imagine your content to be a conversation with your buyer and help them with what information they are looking for.
5) Create different types of content
Expand horizon with several content types that includes audio, infographics, social media and even influencers. Don't restrict your content with only blogs or articles. Experiment with different formats and figure out what your readers prefer reading other than the content on your websites. When you find out which content type your customers respond to well, use that strategy to meet your goal.
If you are new to content marketing, our experienced team of storytellers can help you build the right content marketing strategy for your business. For more information log onto www.collateral.co.in or drop by for a quick chat.