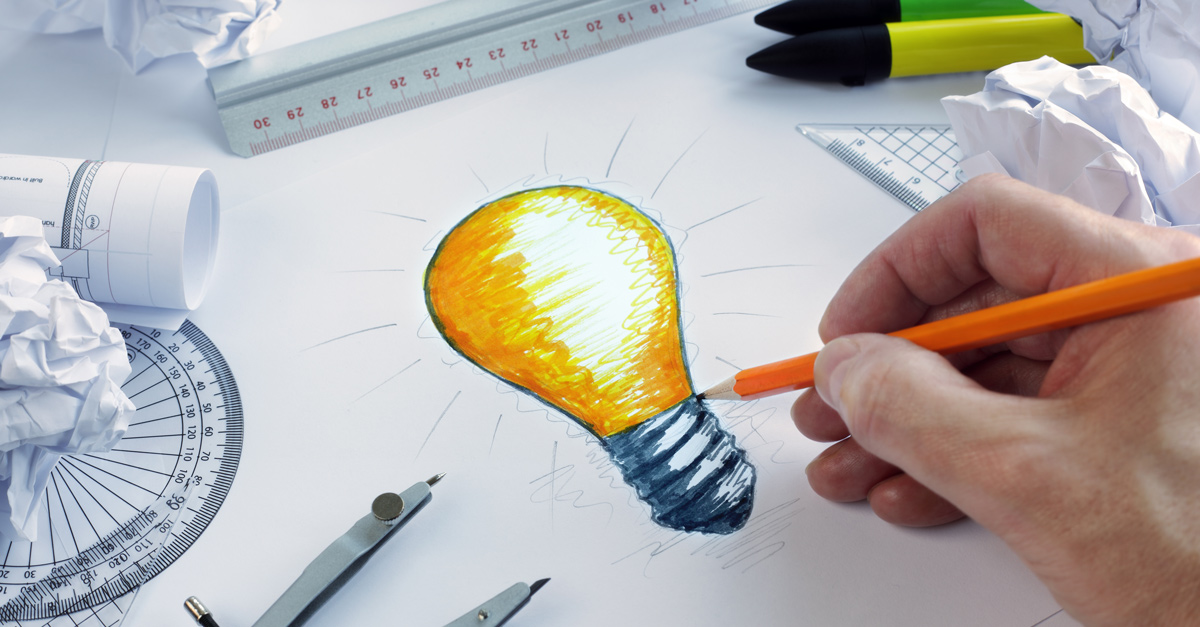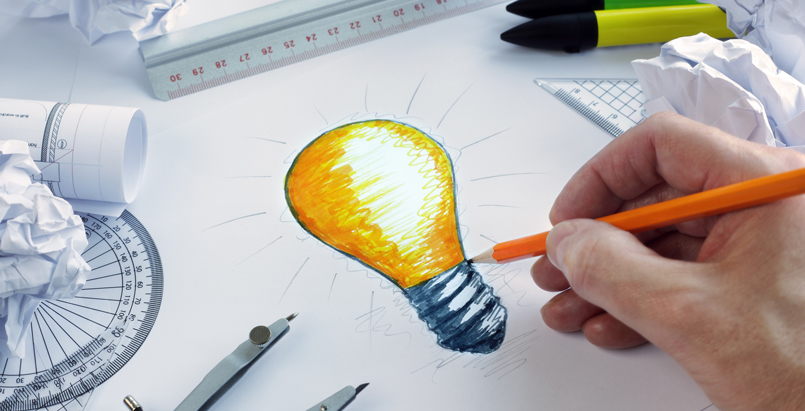 Advertising has changed significantly over the course of the past 150 years. Advertising creativity has evolved in tandem with changing trends, social and political values, and consumer behaviours. In the modern era of today, advertising has taken a more innovative and creative form of communication with a holistic approach to marketing, whereas earlier it was just a mode of information. There have been several historical contexts in which the aspect of creativity in advertising has evolved.
The first acknowledged advertising agency dates back to 1786, when William Taylor opened his office in London. From then to now, advertising agencies have evolved to involve creative fields of work, but it's only a small part of what they do today. Some agencies even carry out market research, media planning, buying ad spaces and more.
Let's take a look at the history of creative advertising agencies in India and their evolution over time. In India post-independence, many British-run agencies were sold to their Indian counterparts, with only a few retaining their affiliation with their foreign headquarters like Ogilvy, DDB Mudra and others. This period witnessed a great deal of creative and technological advancement, like multicoloured offset printers, activations and PR firms. Sales messages were mostly presented in the form of posters. From that time, a huge boost to surveys and TRP ratings Television came to light, and gave a whole new medium to the advertising agencies in India to efficiently target the audience and deliver their sales messages.
Two main events encouraged the growth of Indian advertising agencies: the Swadeshi movements, which gave rise to local industries, and the first installation of rotary linotype machines. By the 1930s, many Indian as well as international advertising agencies were set up in the country. The signing of Leela Chitnis to endorse LUX in 1941 is a big historical event for a brand's marketing campaign.
During the onset of 1950's Indian ad agencies witnessed a huge demand for jingles and brand songs on Radio. When the pop culture of the west became popular in the 1960s and 1970s, advertising agencies in India began to draw creative inspiration from it and produce colourful campaigns. Following that, ad agencies began to shift culturally, creating slogans in Indian and regional languages.
According to the e-marketers of the advertising agencies in Mumbai, digital advertising outpaced traditional advertising in 2019. This cost-effective medium has pushed advertising towards evolution in design and technical creativity for the online space. We, at Collateral, take inspiration from history and practise modern creative techniques to create clutter-breaking campaigns for all our clients. Check out some of our work on our website, www.collateral.co.in, and connect to learn more.