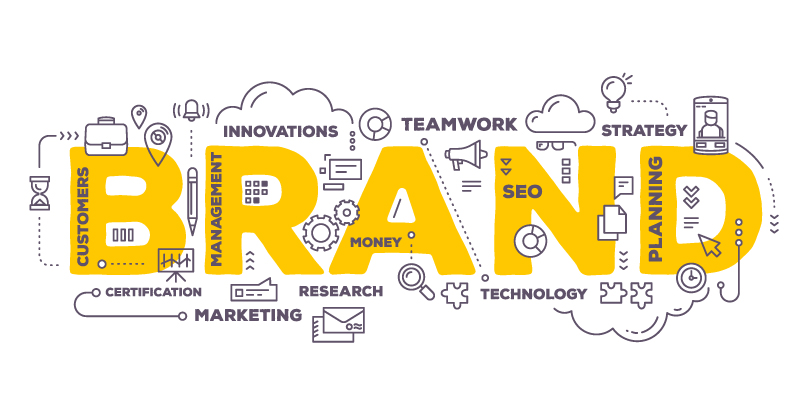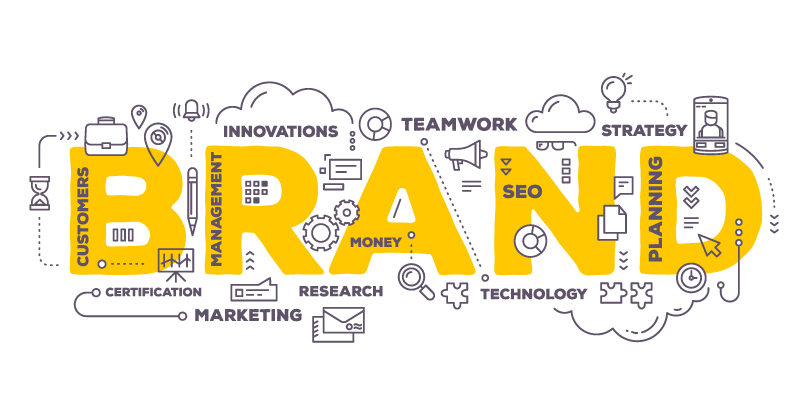 Brand marketing evolution is a result of brands trying to keep up with trends and changes in their target customer's values and needs. Branding back then meant just a logo on the product, but today it's an evolved term, so that the target audience can identify and recall the brand. And as brand marketing has evolved, agencies in India are thriving to create effective branding strategies for their respective clients and their needs.
Brand marketing includes promoting the brand as a whole, on various platforms to different categories of audiences. It entails communicating the brand's message while retaining its core identity and value.
One of the biggest rebranding stories in recent times in India is 'Fair & Lovely' changing its complete identity by changing its name. Fair & Lovely, the skin care brand from HUL, changed its name to 'Glow & Lovely'. Several cosmetic brands have been put under the microscope as quite a lot of customers feel that they are promoting fair skin in a country where the majority of the population has either wheatish or dusky skin. Fair & Lovely advertisements were particularly chastised for the racial bias inherent in their brand name. With the new name, Glow & Lovely changed its core message and brand tone, and aims to stand by its new identity. But the question still remains… Did the name change put the brand in a good light? That's for the target consumer to decide.
In today's world of brand marketing, branding agencies in India are competing to determine the best branding strategy among an infinite number of brand positioning options. This is due to the rise of big data analytics which is used for micro-targeting and omni-channel marketing. Sometimes, while targeting Millennials or Gen Z, brands and companies in India are always competing to gain the audiences' attention. This is mostly due to FOMO, the 'fear of missing out', which encourages them to present their brand on different kinds of platforms.
However, frequent branding changes can often lead to confusion and the audience can find it difficult to understand and connect with the brand messaging. Sometimes rebranding can often dilute a brand's core values, and make it difficult for them to find their footing among their target audience. While it is important for brands to evolve their identity with changing times, it's all the more important to ensure that the changes are relevant to the brand, the audience and in line with the brand's core values. That's where we come in.
At Collateral, we understand what a brand needs, what the consumer needs are, what the market trends are, to create stories that help brands evolve and strike the right chord among their target audience. If you're looking out for a partner that will help your brand reach its true potential, then log onto www.collateral.co.in or drop by for a cup of coffee!