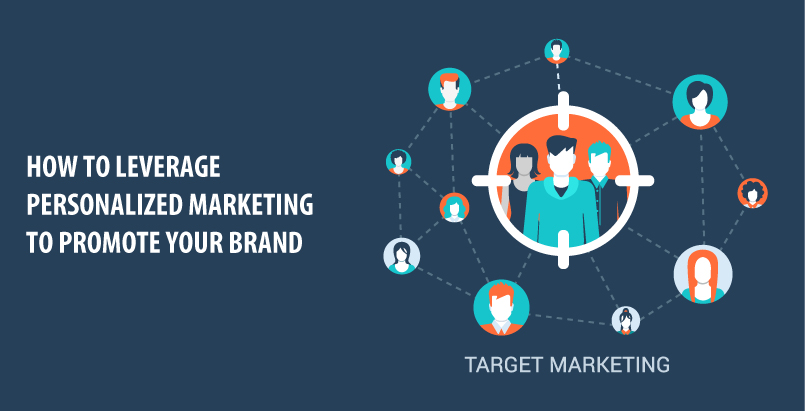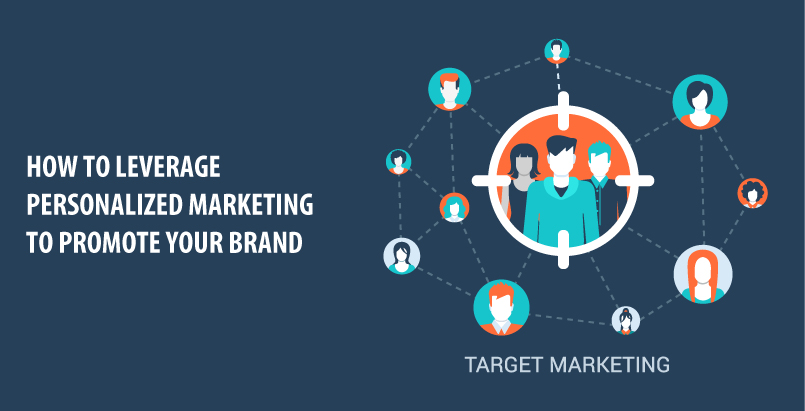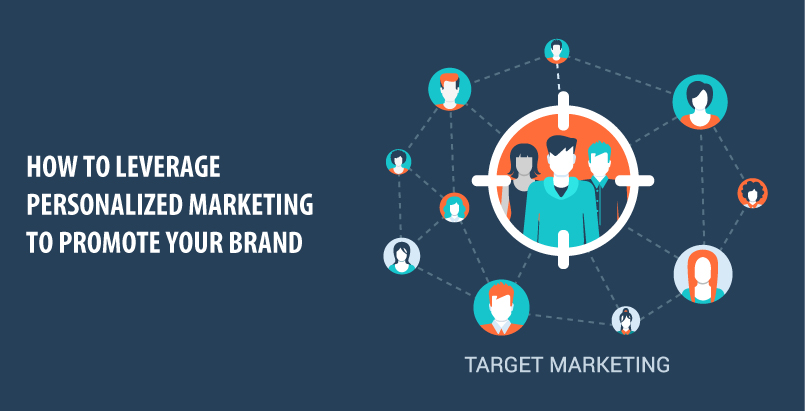 Personalized marketing is a strategy where you leverage data and other digital tools to deliver customized and personalized content to the target audience, potential customers and existing customers. Like a user browsing social media pages based on their interest will see ads and receive promotional content based on their recent history or interest.
The most common form of personalized marketing that we see today is marketing automation, like sending personalized emails to potential customers or customers who have browsed through a brand's social media page or website. These emails are based on the customer's behavior on their pages. Their searches, likes or the products they add to their wish-list via the website. The emails sometimes can be about products that are similar or at least, relevant to the search history of the customer.
Another form of personalized marketing that has become popular these days are push notifications. We have all come across the individually targeted notifications, that mostly talk about recent trends or act like a 'friend', while pushing you towards making a purchase on the said website.
Research Your Target
Consumer-focused marketing strategies work on the idea of knowing exactly what your consumer needs or desires, so that your promotion can harp on those very points. Social media provides ample information about the audience. Things to consider:
- Age group
- Location
- Time they spend online
- Influencer or celebrities they follow
- Kind of devices they use
- Their interests
There are multiple tools available to help you gather these details and more about your target audience. You can go into as much detail as you can. These details help you in creating stronger and more personalized content for the customers.
Keep in Touch
The best way to increase brand awareness and brand loyalty is through constant communication with your customer. Personalized emails, videos or messages go a long way in keeping your brand 'alive' in the minds of your customers.
Personalized videos can be used for inviting your customers to an event or thanking them for making a purchase. These videos show your customer that you care and are putting enough efforts to ensure that they don't ditch your brand.
Offline and Online Personalization
Social media not only helps you create a bond with the customers, it provides the customer with a space to interact with you as well. Several brands over the years have leaned towards user-generated content to boost the reach of their brand's social media pages.
You can create a campaign asking your followers to tag the brand's page whenever they use your product or come across something interesting around your product.
Creating personalized content for your customer is not just about creating stories with the information you find out about them but is an effort you make to build a strong relationship with your customer. We, at Collateral, understand how important the relationship between a brand and a consumer is, and we are here to help you out. With a strong social media team, we promise to help you create stories and relationships that last forever. If that interests you, visit www.collateral.co.in to know more about us!