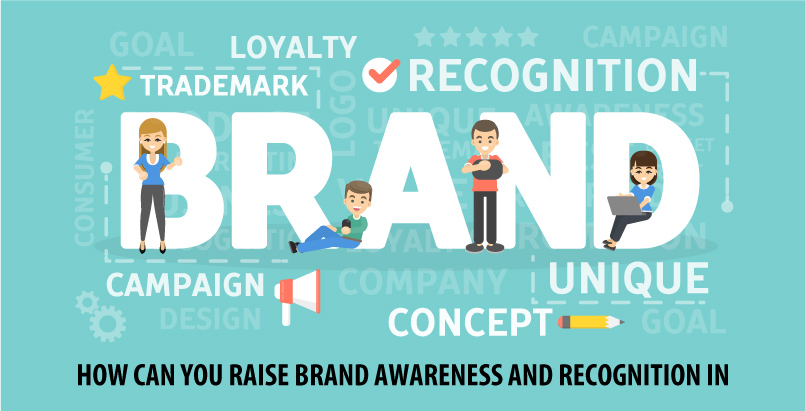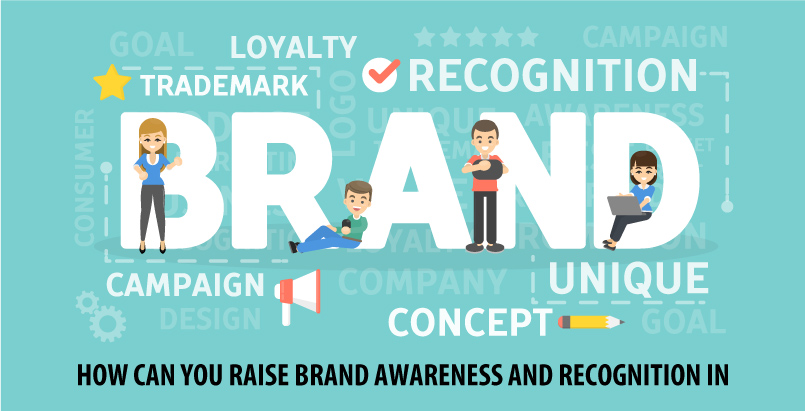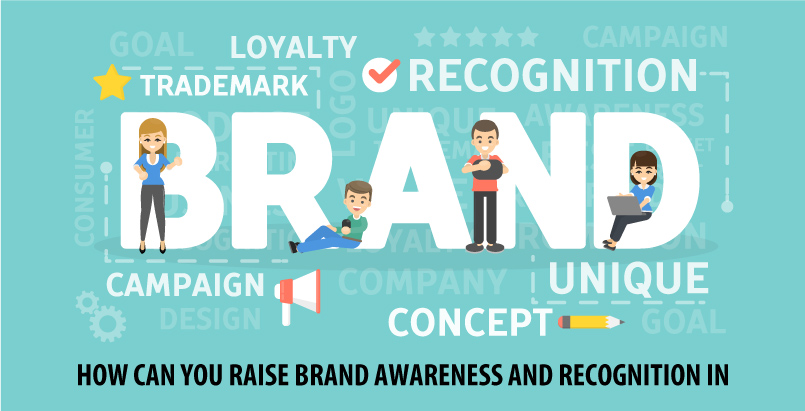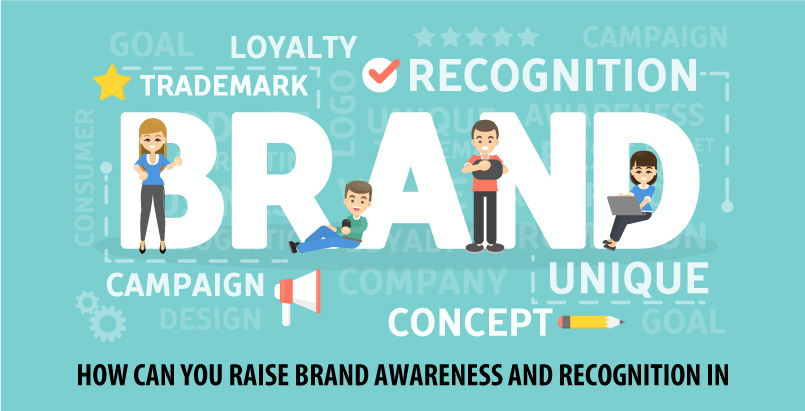 A brand awareness strategy is a marketing plan that helps a business expand and spread its brand message, increase brand reach and establish better recognition in the targeted market. We are here with a few tricks to increase your brand recognition, in competing times like these.
Influencer Marketing
Influencer marketing has become one of the most common forms of marketing today. One comes across several posts on social media where influencers are finding new and unique ways to promote various products.
It has become a way for brands to promote products through celebrity endorsements and recommendations from influencers & content creators on various social media platforms. However, it is important to make sure that the influencer fits into the positioning of your brand.
Content Marketing
Content marketing is also a good way to increase your brand awareness. It is a strategy used to attract, engage and retain audience by creating and sharing content in the form of infographics, blogs, e-books, videos, podcasts and other social media content.
Constant use of content helps you connect better with both potential and existing customers. Sharing content about your product tells the customer that you are an expert in the sector and hence, your product is the right one to choose.
Story Telling
Stories have always been a popular form of consumer engagement. One of the most interesting ways to share your brand's journey is by weaving it into a story. The points that can be included are:
How the brand was founded
The vision and mission of your brand
What are the USPs of your brand
How have your products helped customers in the past
You can also add testimonials from your customers into the story.
Native Marketing
Native advertising or most commonly known as sponsored content and branded content, is a type of advertising that matches the form and function of the platform that it appears on. Unlike product placement, where the product is placed into any given content, native ads are blended into the stories.
In case of written content, display ads and banner ads, native ads are added into the editorial flow of the page. Some of the common examples for native ads are the sponsored listicles or articles that appear on social media platforms.
We, at Collateral, believe that the key to increase the awareness of your brand is to maintain consistency in creating content related to the brand and products. We believe that your brand's story needs to be heard and who better to narrate your story than a story-teller! Drop by for a cup of coffee and a quick chat, or log onto www.collateral.co.in to know more about us!