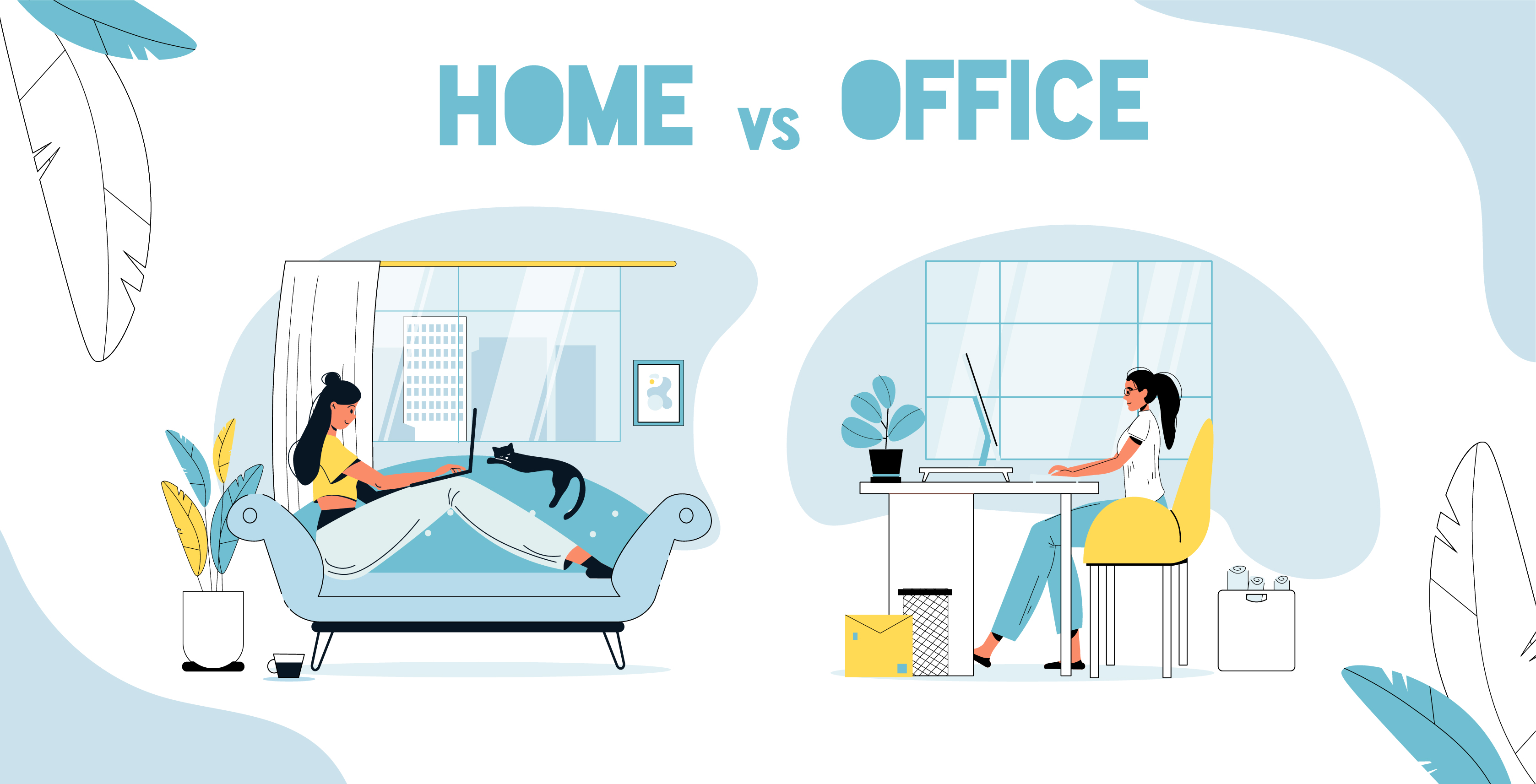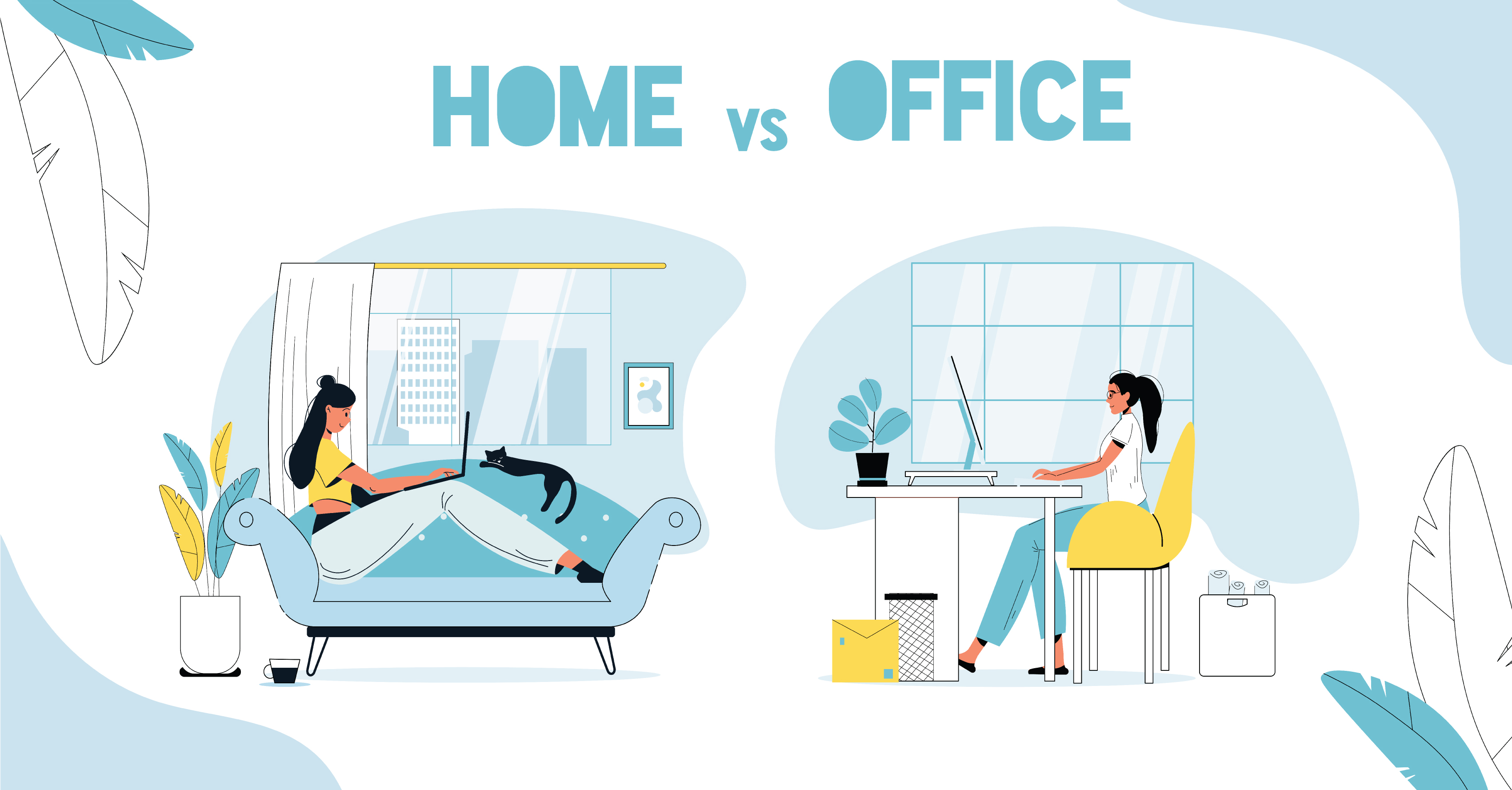 In 2020, with Coronavirus came a slew of changes that the world was probably not ready for. Lockdowns imposed all across the globe majorly impacted organizations and the people working in them. For us, being a digital agency and an advertising agency, it was difficult to shift our professional lives into our personal spaces, but that is something we adapted to, as fast as we could. As life returns to a new normal and the world opens up to new possibilities, we'll tell you what happened and why we are happy to be back at work.
Work hours? Weekends? Say what!
We, as individuals were so well-accustomed to coming and going out of the office at a stipulated time, we forgot the differences of time, when we worked from home. We worked at par with clients for longer hours. We also gave up on our weekends to complete briefs, take up new pitches and more work.
Time to be the tech-saviour
Isolation helped us become self-sufficient. Watching YouTube videos to learn how to use Zoom or Google Meet for meetings, fixing microphones, downloading and learning about new softwares, fixing all laptop related issue, because, that was essentially our workspace now. We have all come a long way from waiting for the IT guy to fix the WiFi to fixing the router in our home, ourselves.
Isolated TGIF Sessions
We made sure that the Google Meet was not just a way for us to connect to our clients but also our employees located in remote parts of the country. We organized group session on Fridays or other days, when we are not as busy as we usually are, to make sure that the distance between our teams do make the heart grow fonder.
As we start trickling back to B-303, Pramukh Plaza, Andheri East, Mumbai, we realise that not much has changed. Although, we have all become better in managing our work and meeting deadlines, our passion to be there for our clients, whenever they need us has remained constant. We are happy to finally see familiar faces beyond the screens of our laptops and client meetings have been more pleasant. We have become better storytellers, now that we have a new set of stories to tell and sell.
We understand the world has been through a lot, so have we as individuals and as employees, we are still hard at work to make sure your stories reach the farthest corners of the world. So, why not give us a call on +91 8655041287/88 to discuss our stories? If you are still not convinced, visit www.collateral.co.in to learn more about us!